WEST VALLEY ASTRONOMY CLUB
Welcome
The WVAC is a friendly, engaging, and informative Astronomy Community in the West Valley.
We have an exciting program of activites from September to May. We invite you all to participate in our activities. We think joining us will enhance your interest in astronomy and astroimaging while having fun at the same time. Consider becoming a member.
Our active members use a variety of telescopes, mounts, cameras and electronics, do visual astronomy or electronically assisted astronomy with cameras, or astrophotography by processing many hours of data captured by electronic cameras. We actively share our knowledge and experience with young and old, novices or experts.
Focus on Education/Exploration/Recreation ....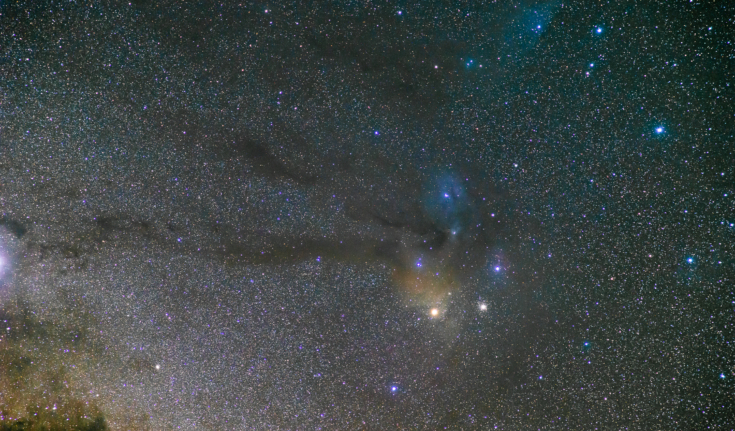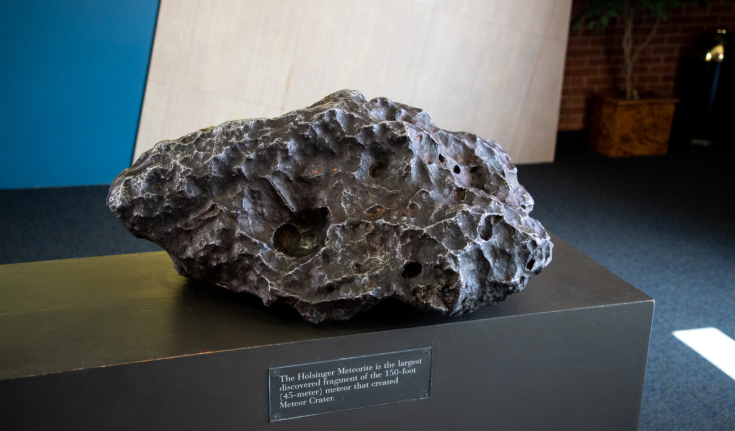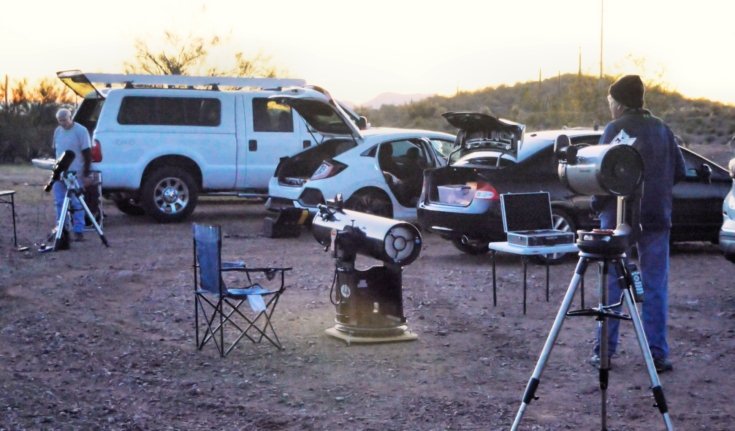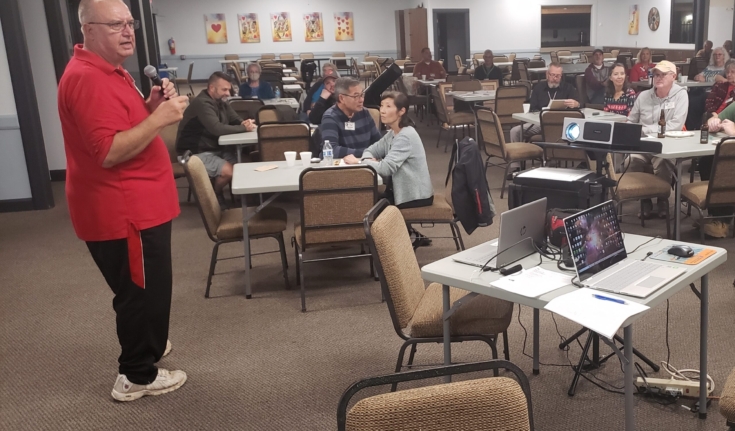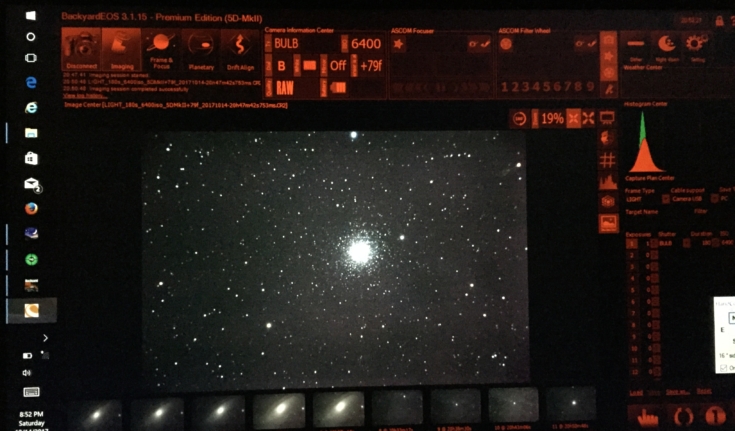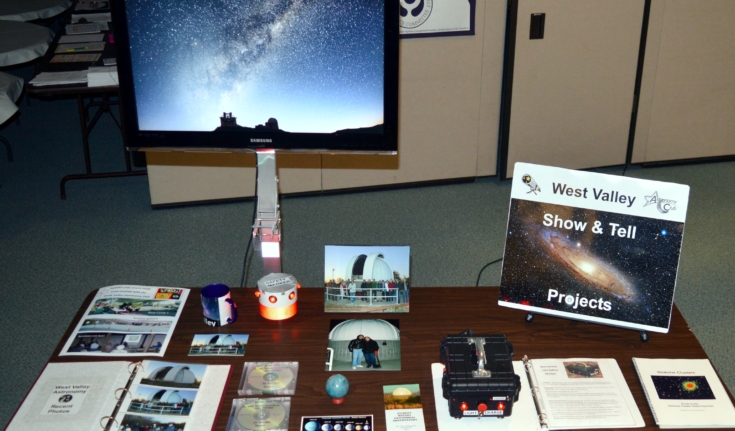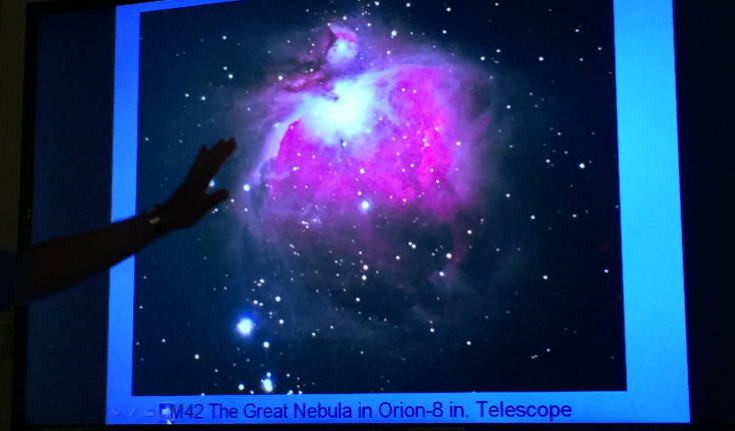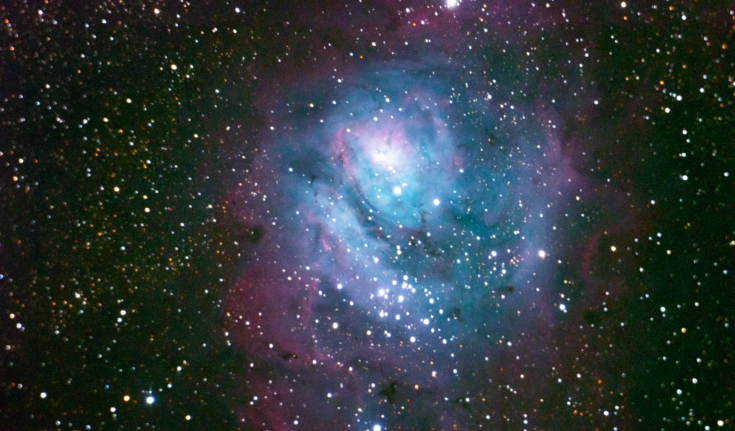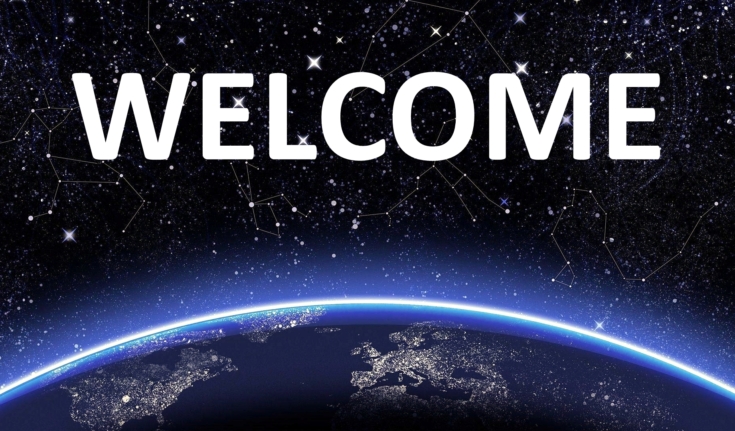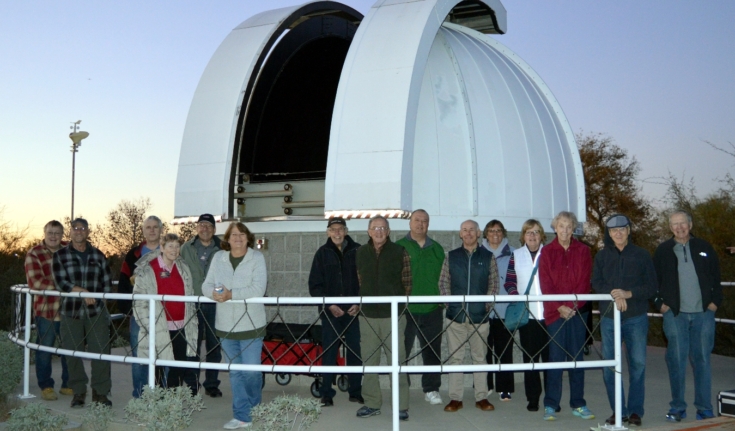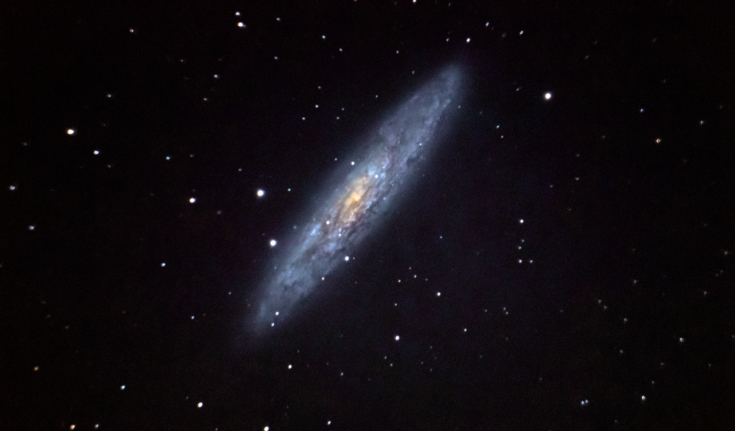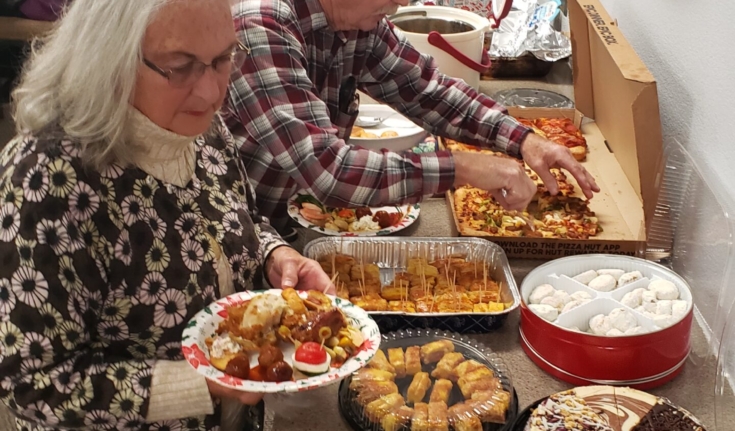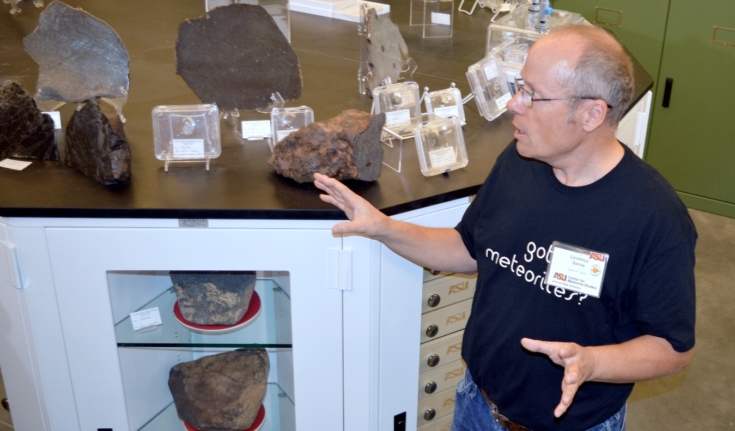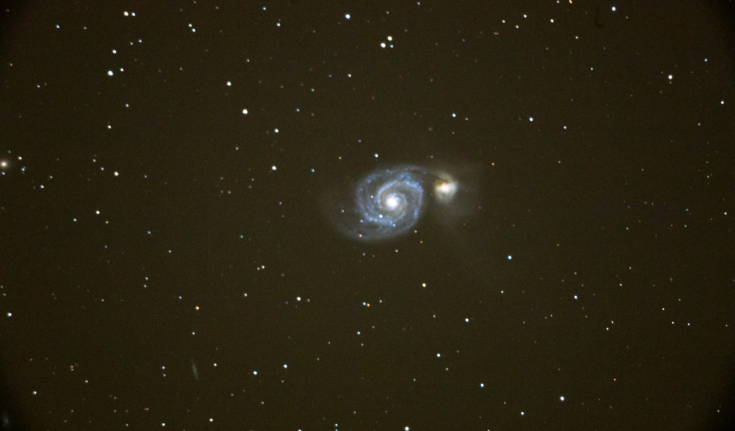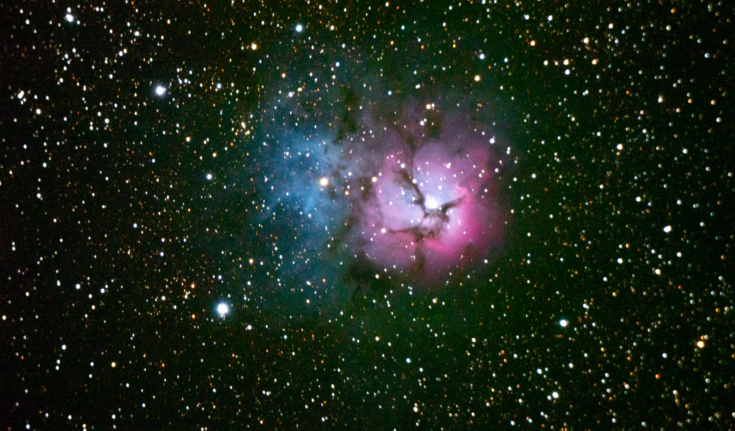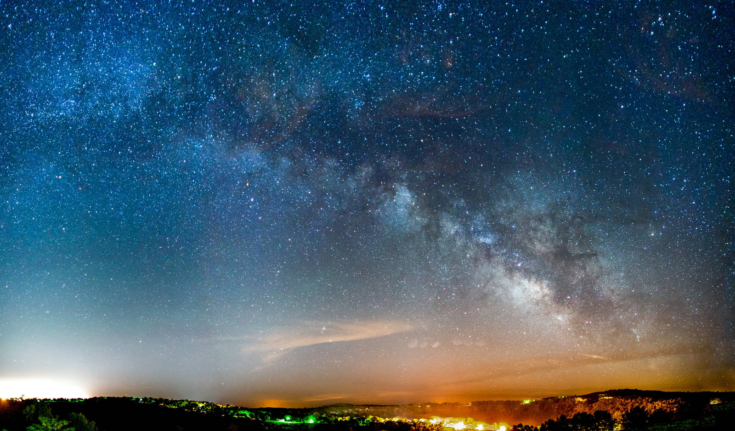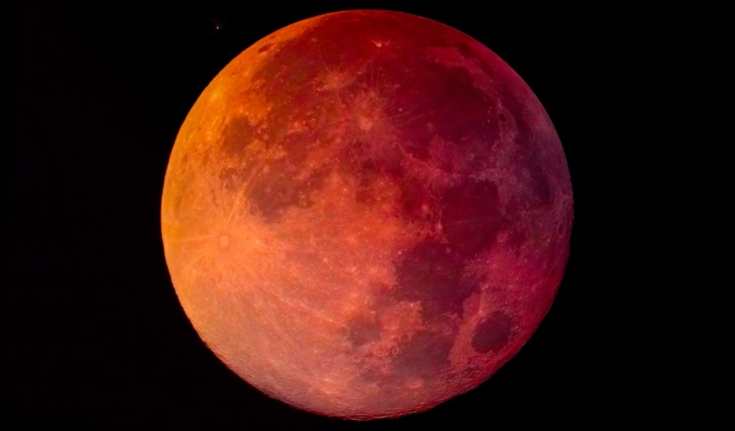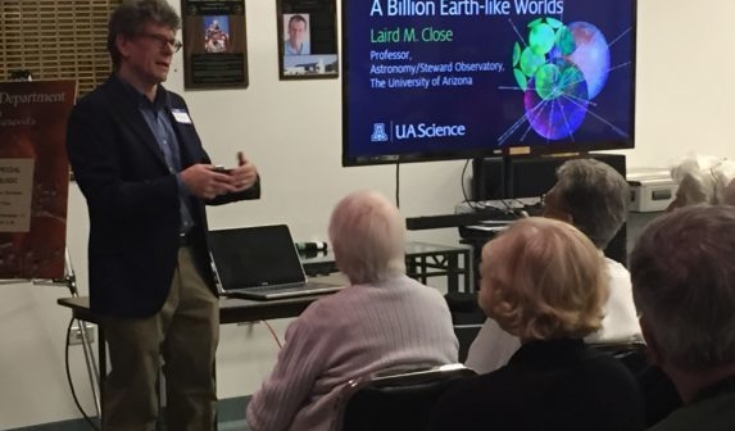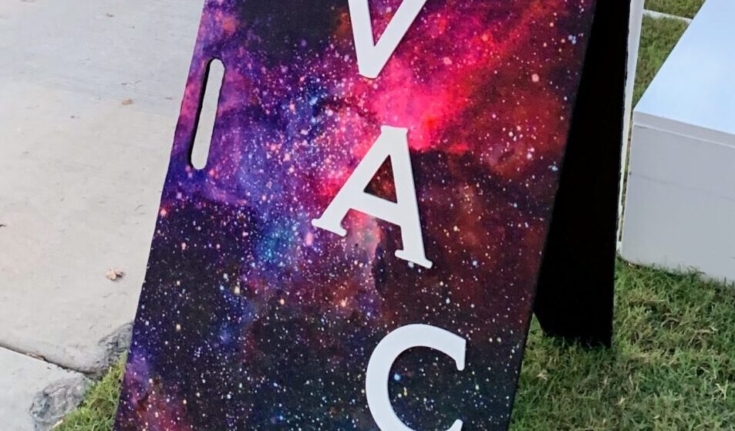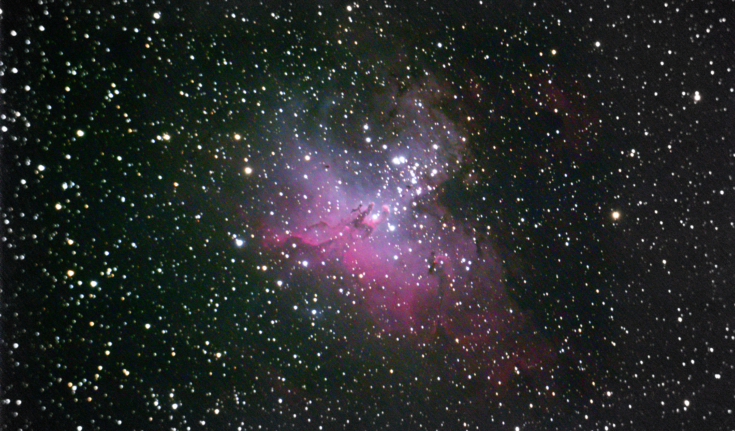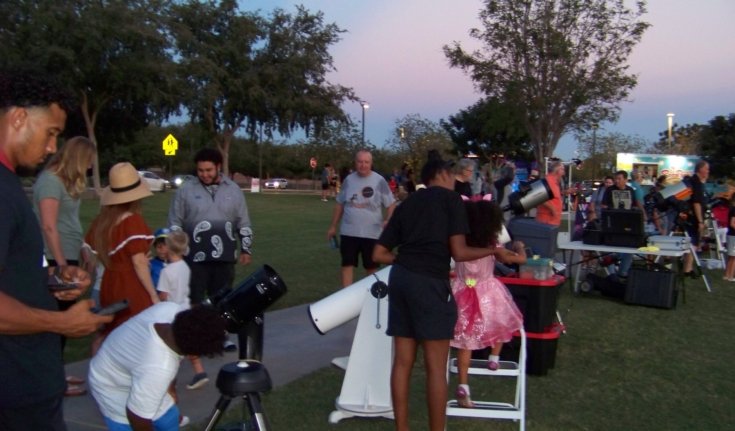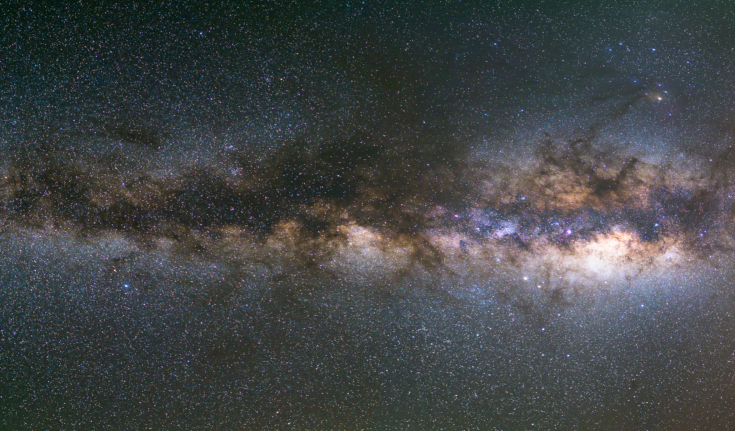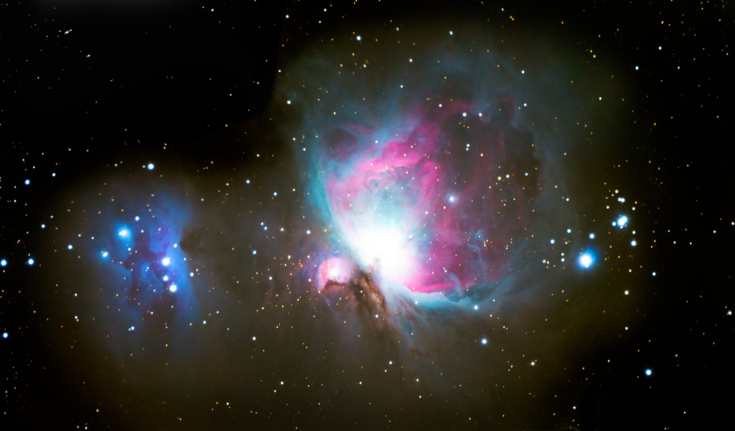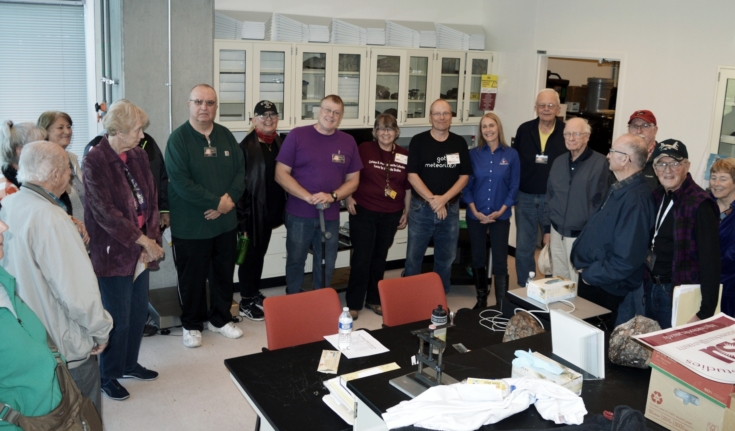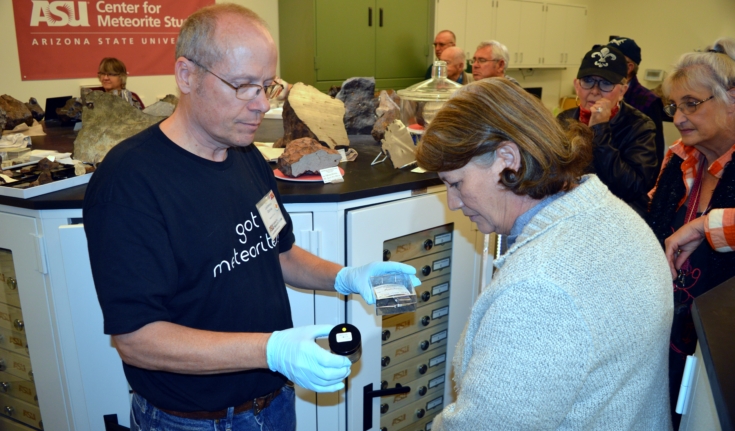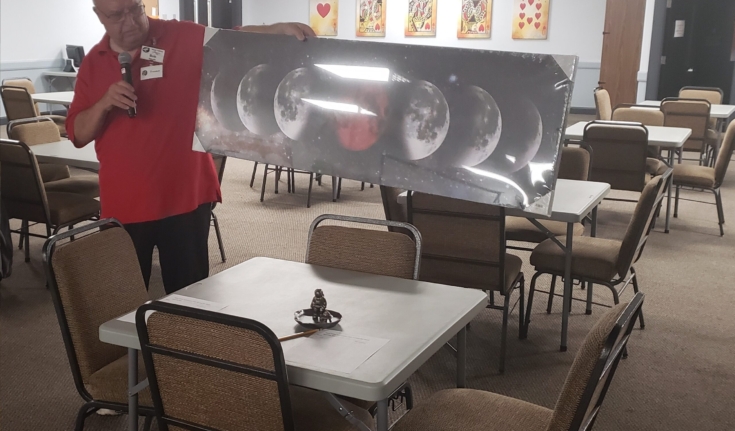 Join Us …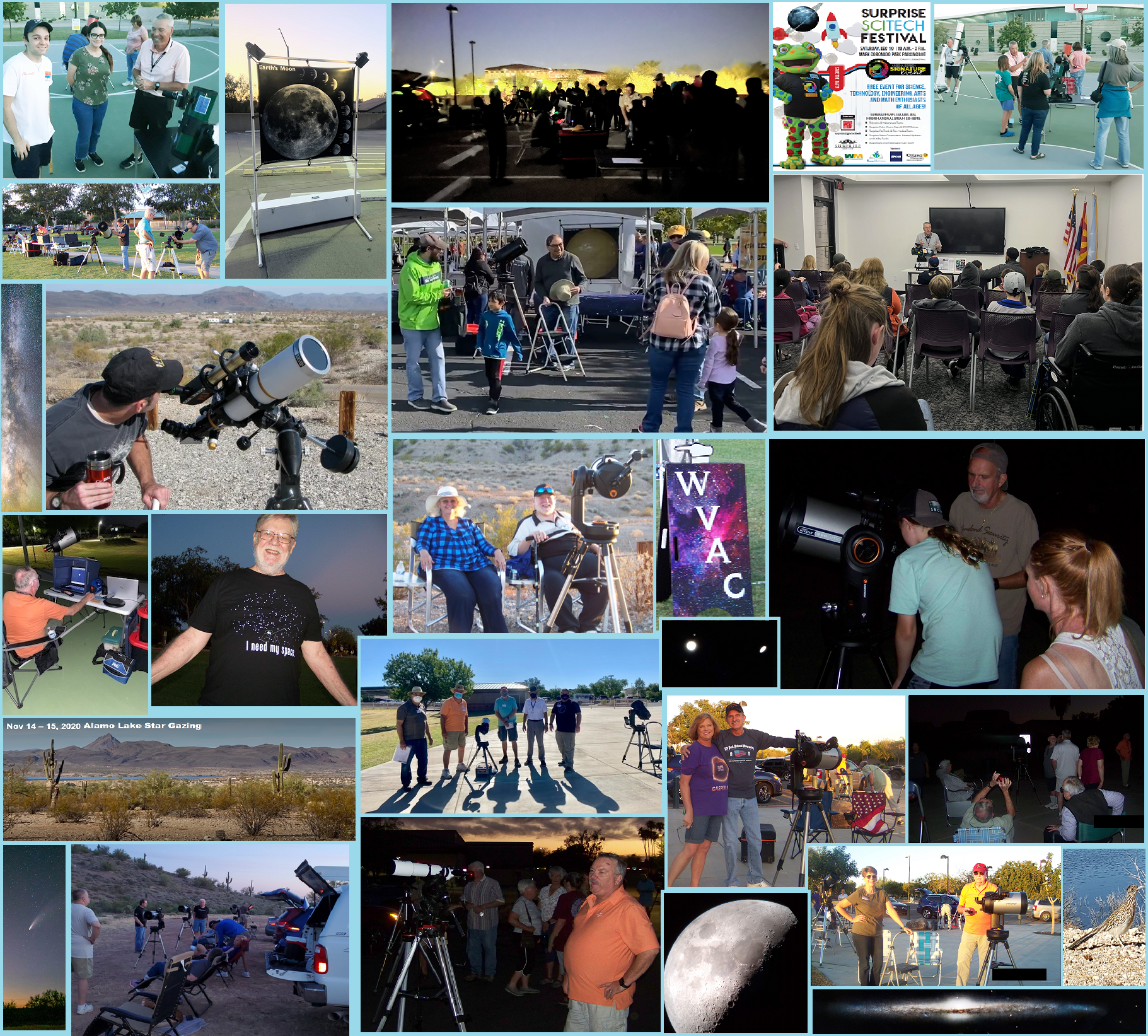 Membership
Astronomically low membership dues ensure you never miss an exciting meeting or our special events and field trips and ability to contribute as well.