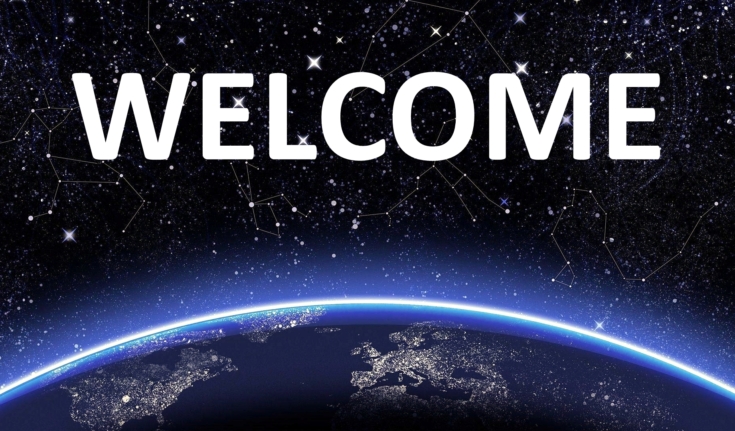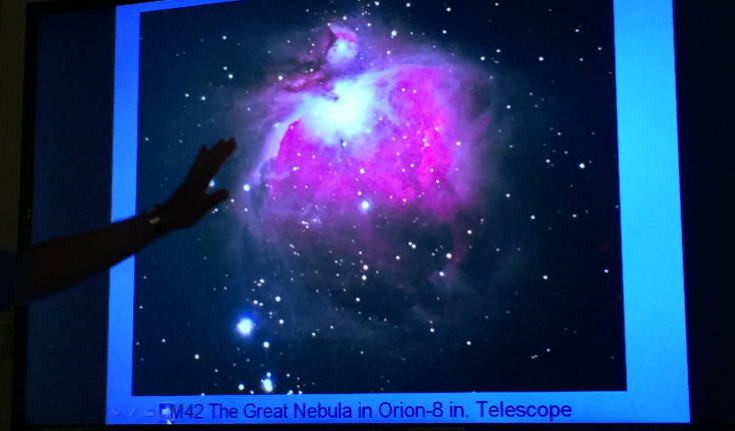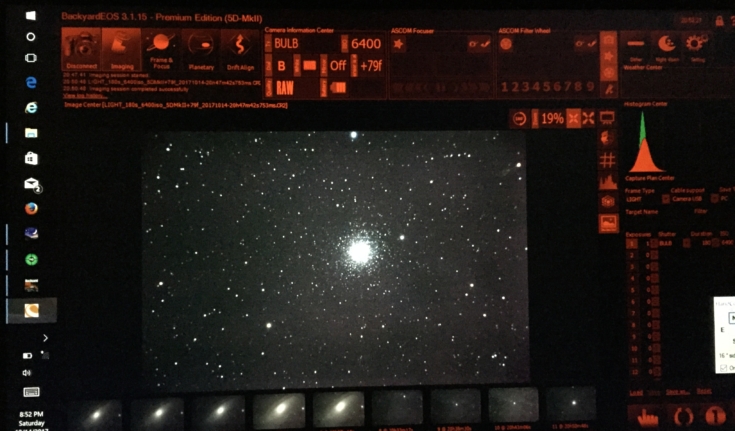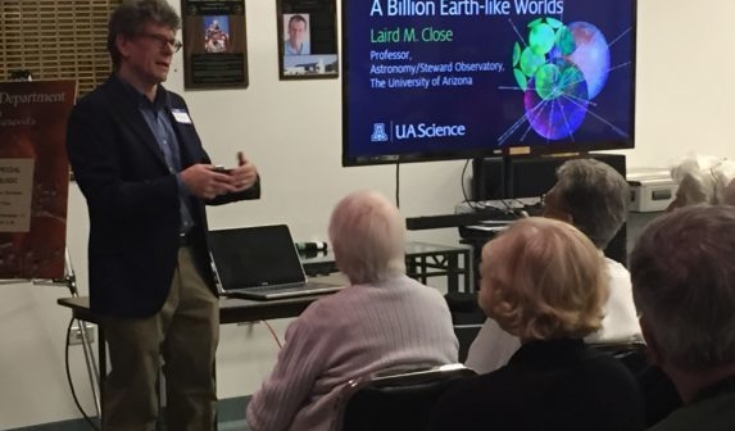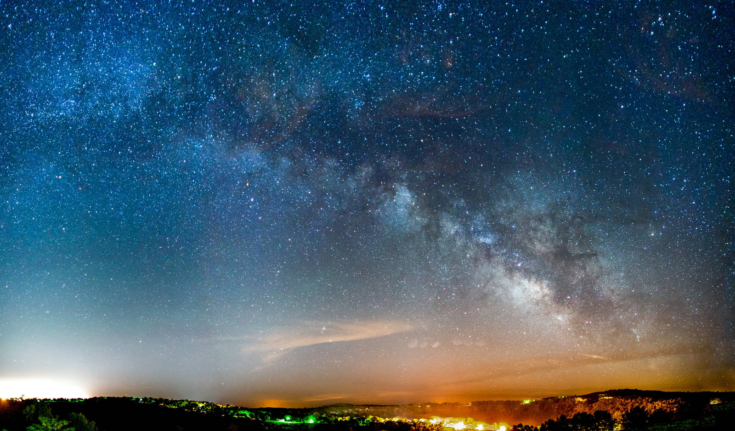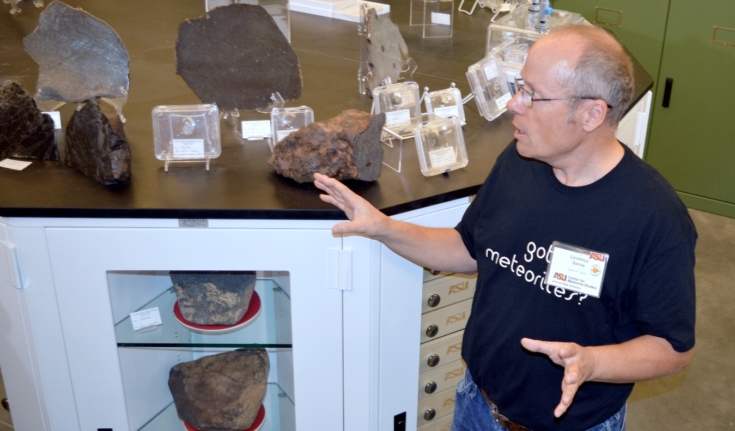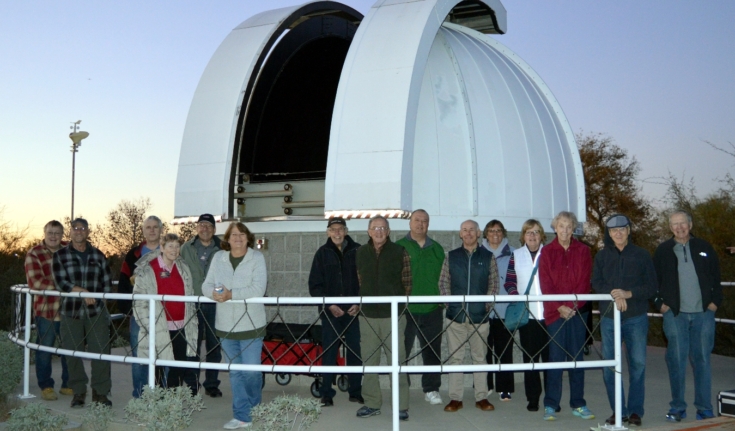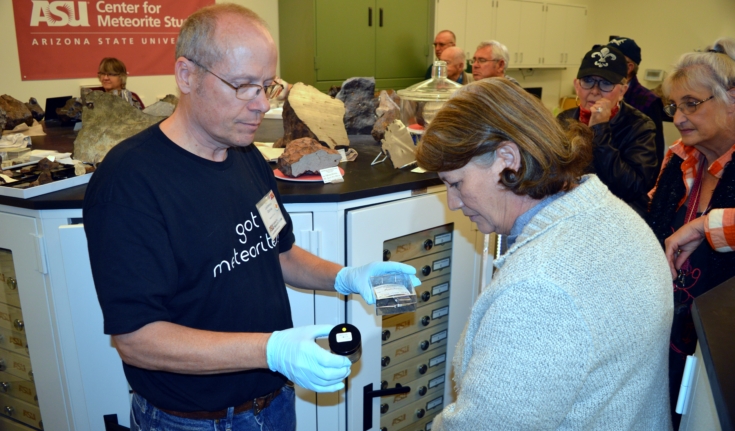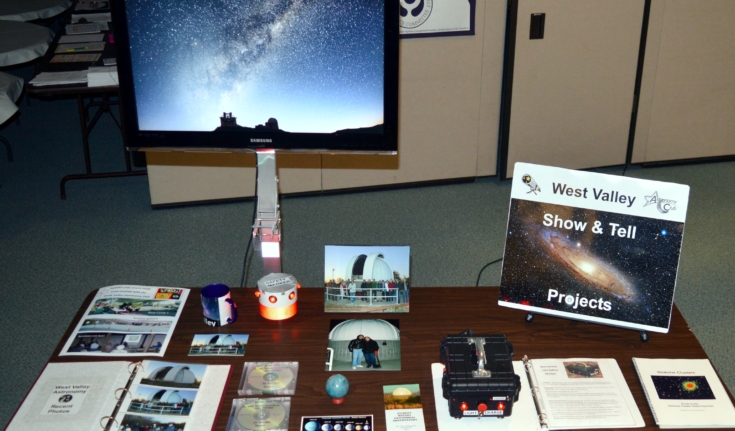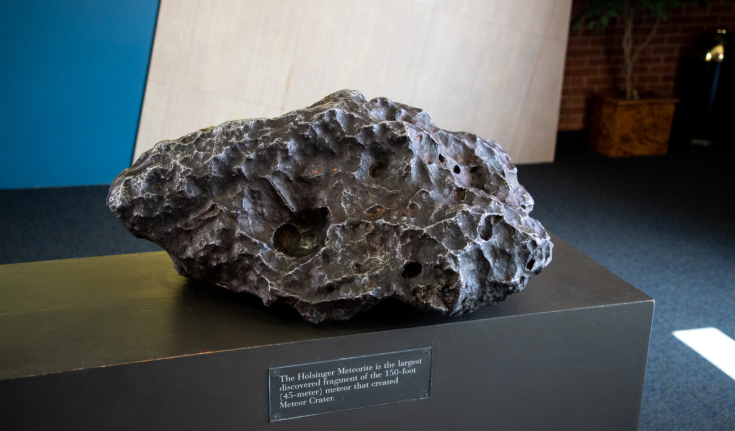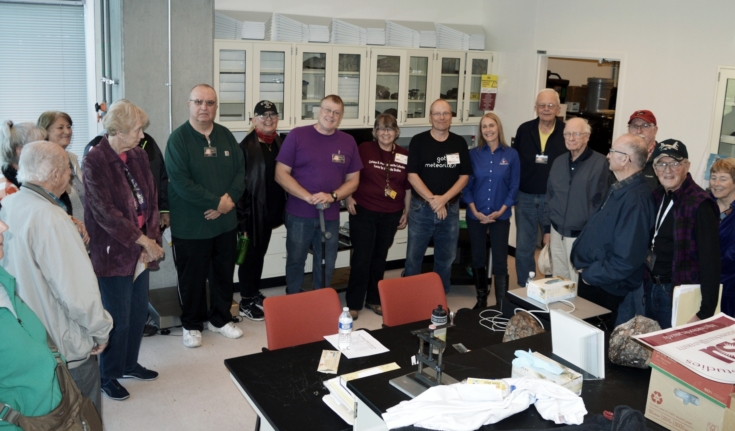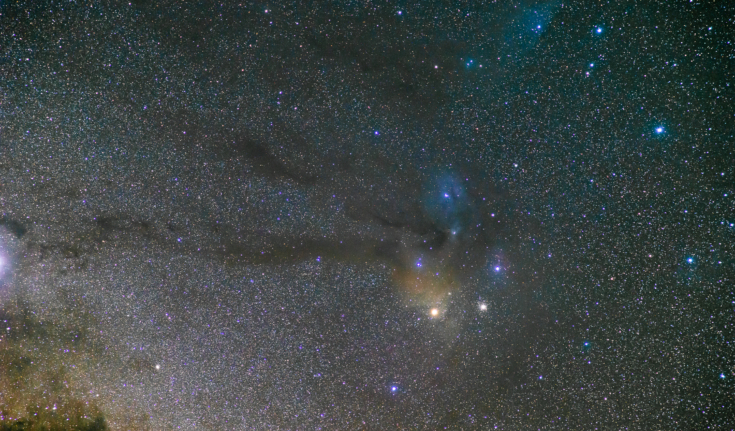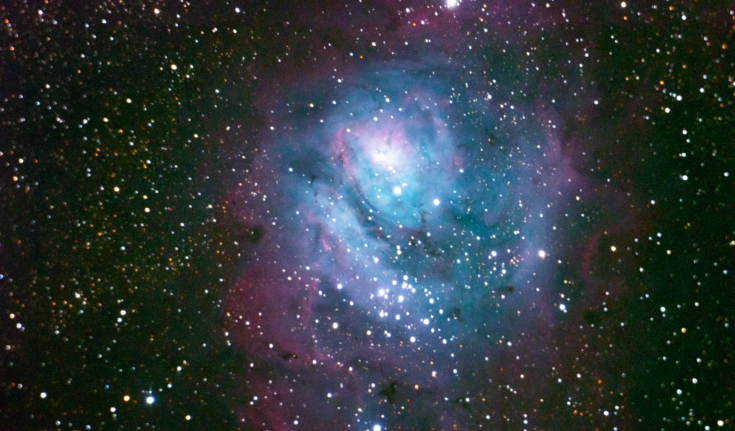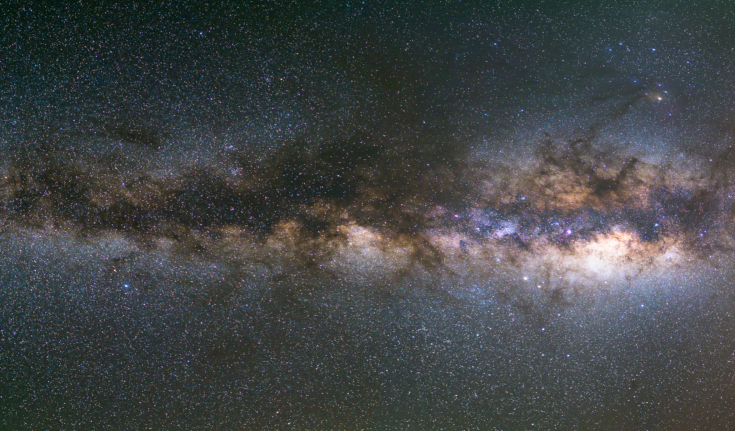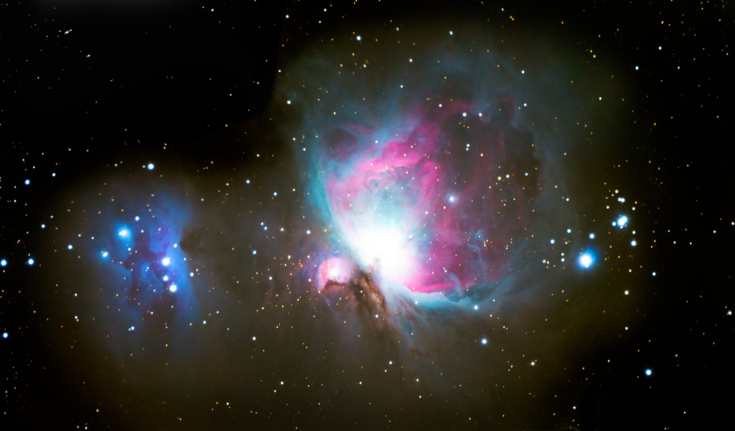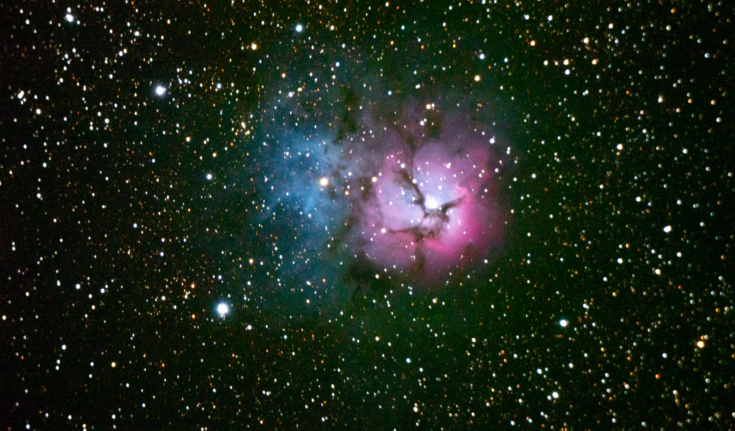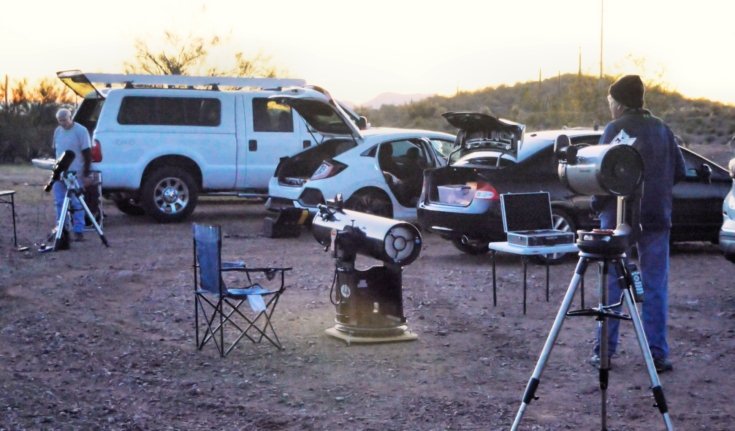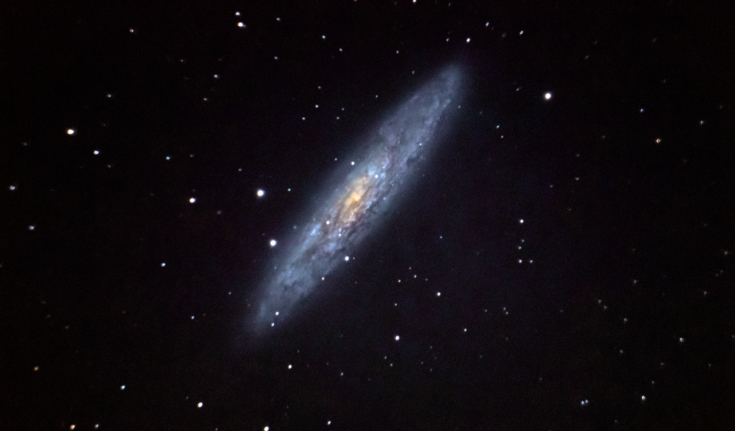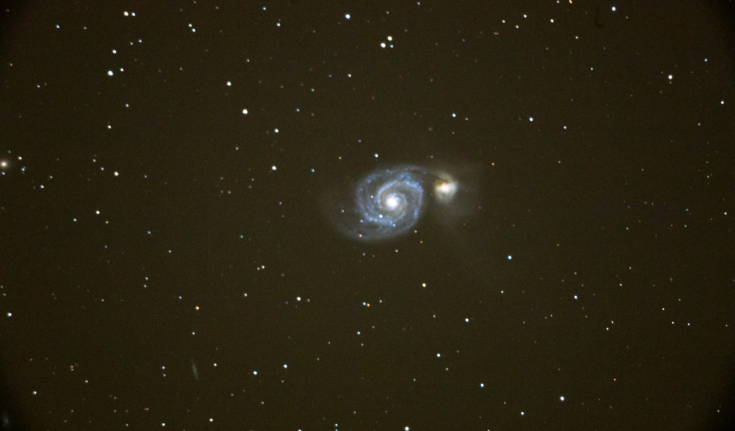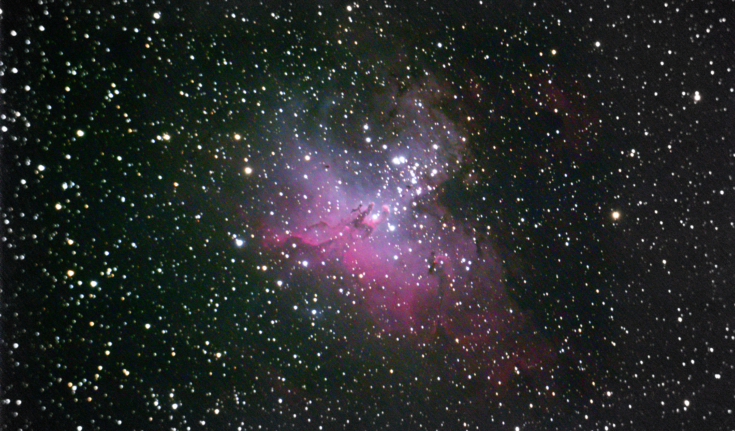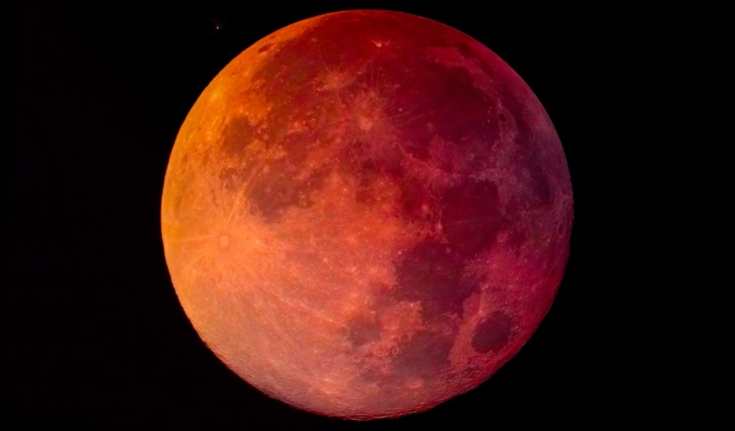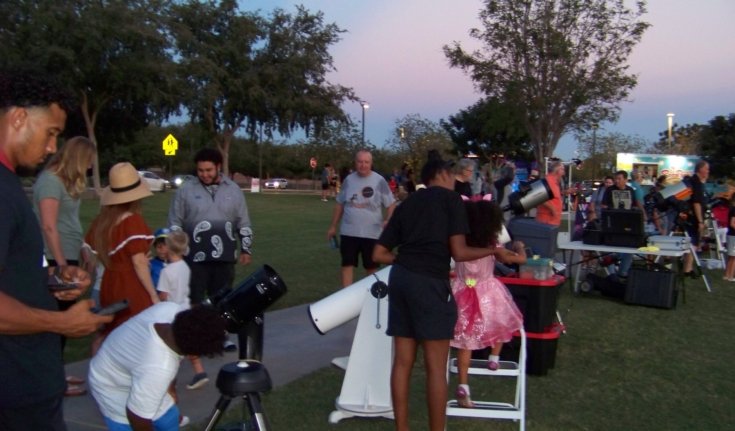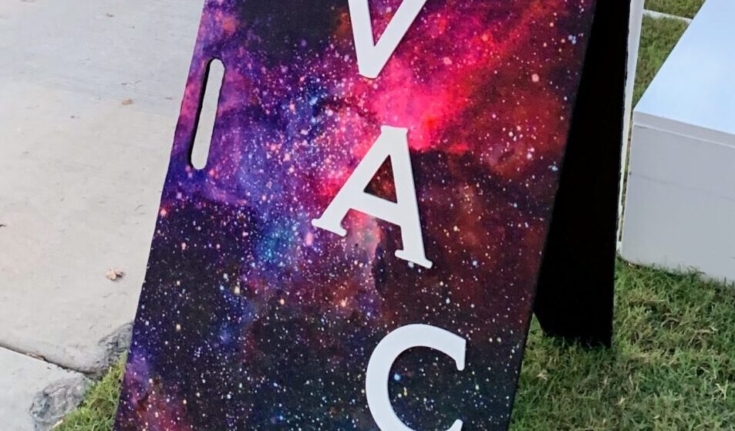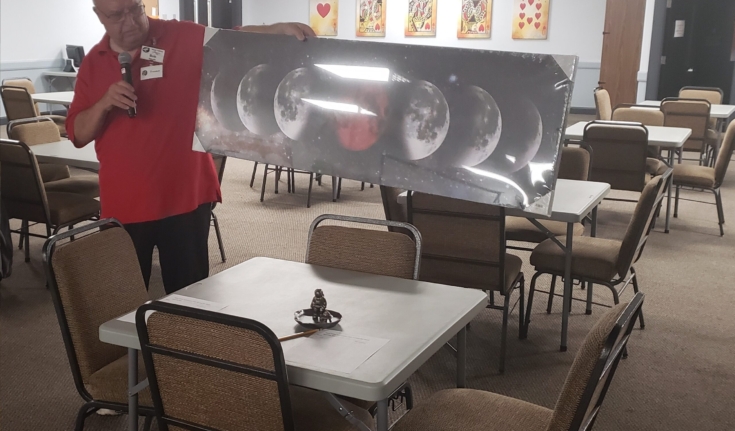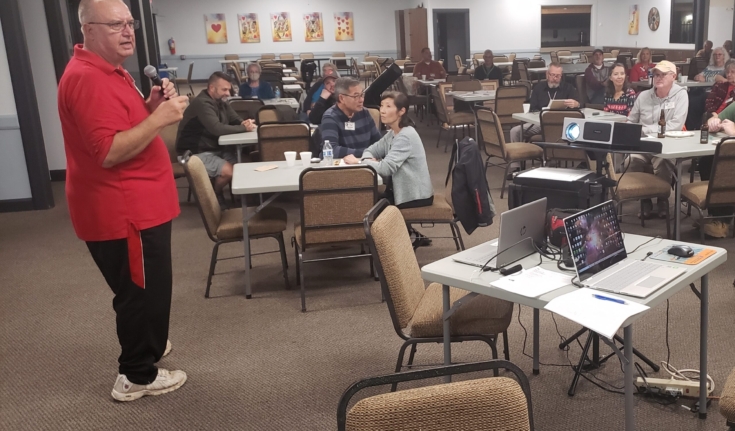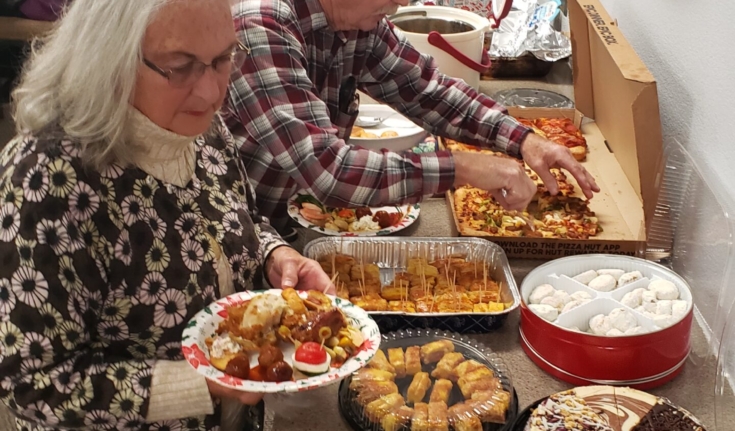 Welcome:
The WVAC is a friendly, engaging, and informative Astronomy Community in the West Valley.
Our meetings feature Presentations by professional and amateurs involved in astronomy and space exploration, Telescope demonstrations, Show & Tell items, Refreshments, and much more.
We meet 9 times a year - featuring expert astronomy guest speakers - enjoy unprecedented personal contact with amazing people doing amazing things!
Depending on the local weather conditions, The WVAC holds a star observing get together or (Star-Party) on a monthly basis at our designated dark-sky location.
Astronomically low membership dues ensure you never miss an exciting meeting or our special events and field trips and ability to contribute as well.