During the September – May active club season, the club organizes various special field trips. We visit University Programs, Meteor Labs, Outdoor large Telescopes, Mirror Labs, etc. 
Please check out these upcoming events:
Alamo Lake State Park "Night Under the Sky"
November 4th 2023.
Event Location Alamo Lake State Park Group area
Observing the Sun from Noon to 4:00pm
Presentation at 5:00pm followed by nighttime observation
Make your Camping Reservations by Clicking Here
More information will be posted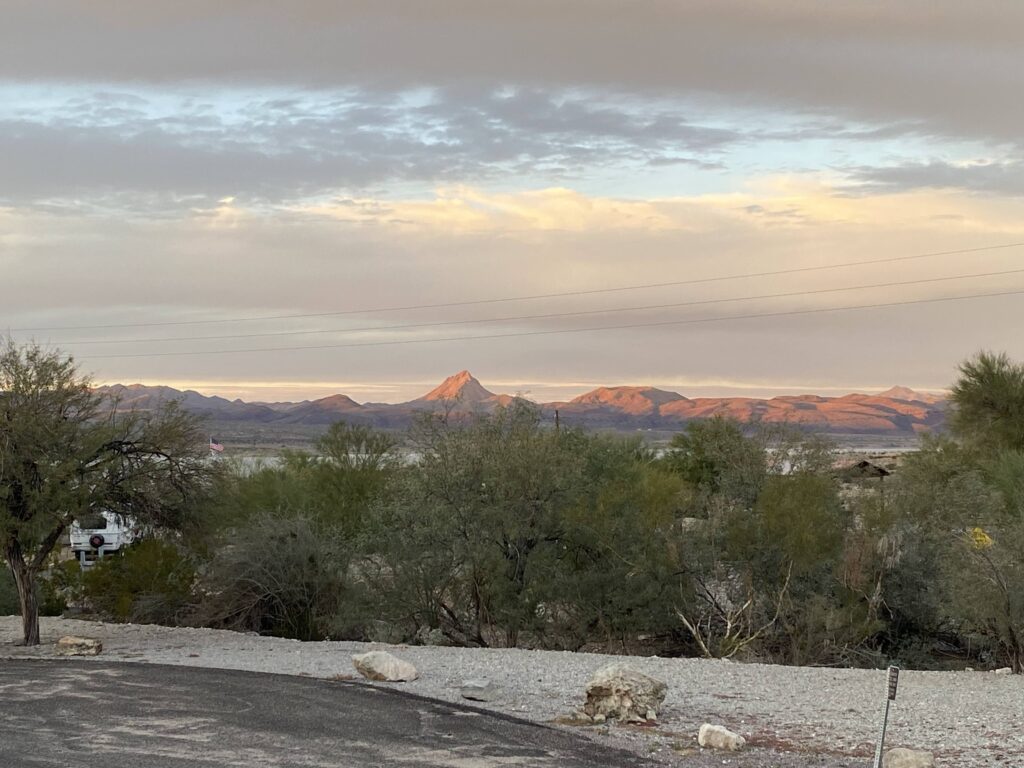 We are also looking forward to the 2024 Solar Eclipse in Texas. This will be on
April 8th at high 

Noon.
More information will be posted