Lowell Observatory Club Trip
On May 26th 2023 24 members of the West Valley Astronomy club made the trip to Flagstaff Arizona to
visit the Lowell Observatory.   We schedule a special group tour with which included an all day pass to
the facility, multiple seminars during the day and guided tours to the Clark Telescope and Pluto
telescope building.   At 8:15 the group gathered in the lobby of the entrance to begin our Dark Skies tour
package.
Experience the famously dark skies of Flagstaff, Arizona, home of the Lowell Observatory.  The Dark
Skies Package includes one and a half hours of private stargazing for our group using the new 24" (0.6m)
Dyer Telescope.   Tour groups members will also enjoy a laser-guided constellation tour of the adjoining
McAllister Observing plaza.
While not observing we were able to explore other parts of the observatory on our own including:
Giovale Open Deck Observatory, with six telescopes of varying sizes, including a 32" (0.8m) reflecting telescope.
Historic Clark Refractor, which mapped the moon for the Apollo program.
Pluto Discovery Telescope and Zeiss Blink Comparator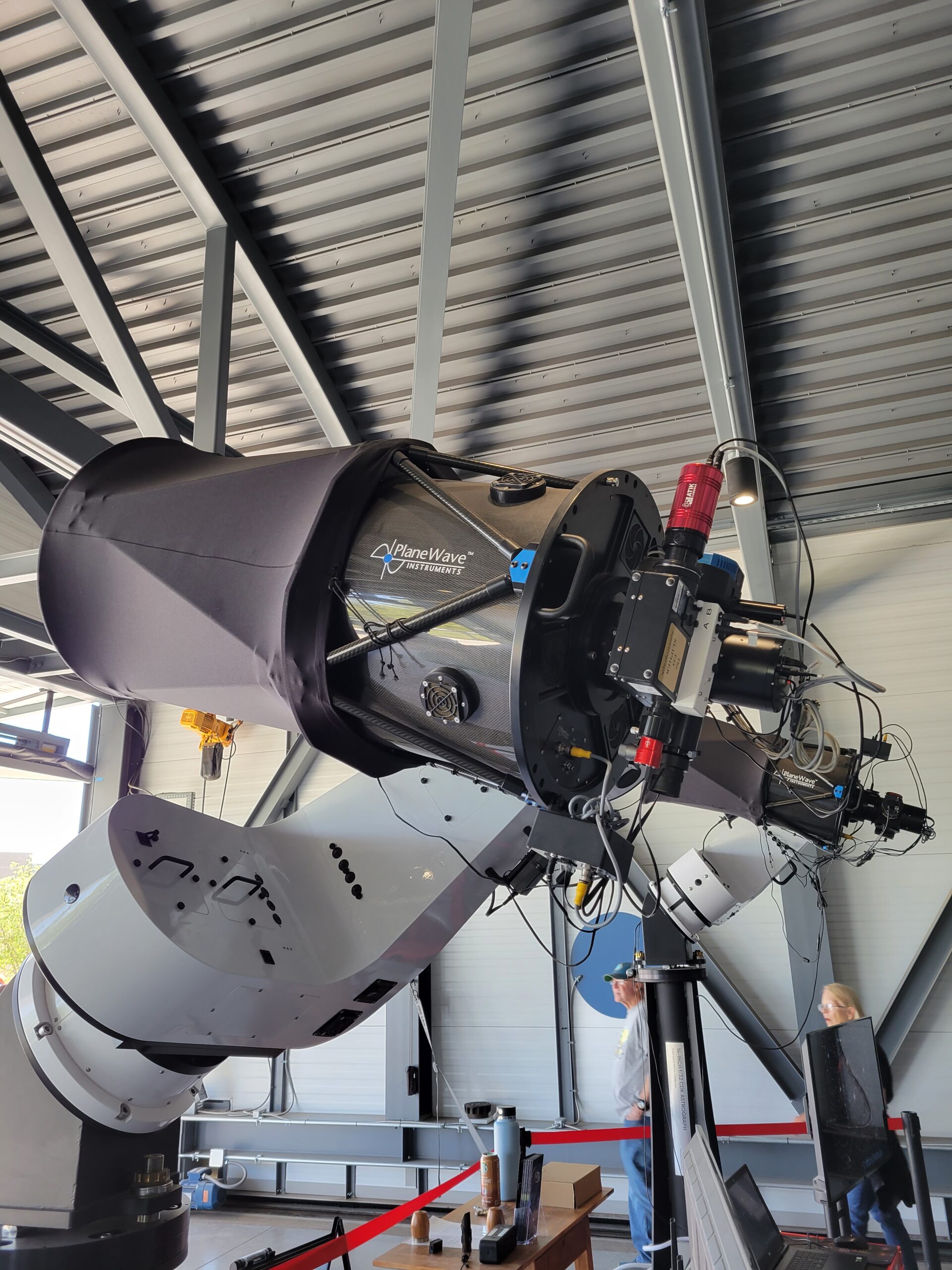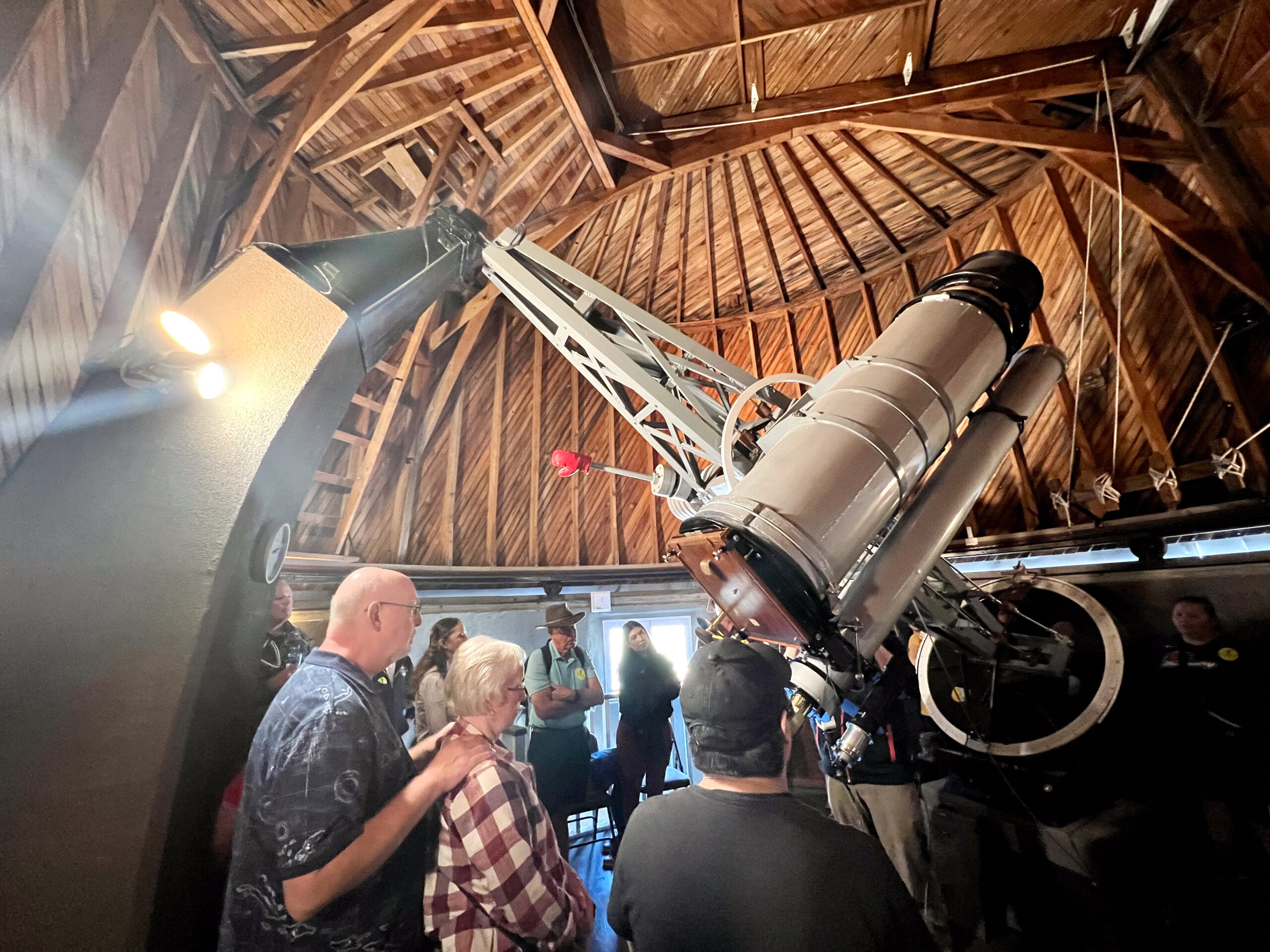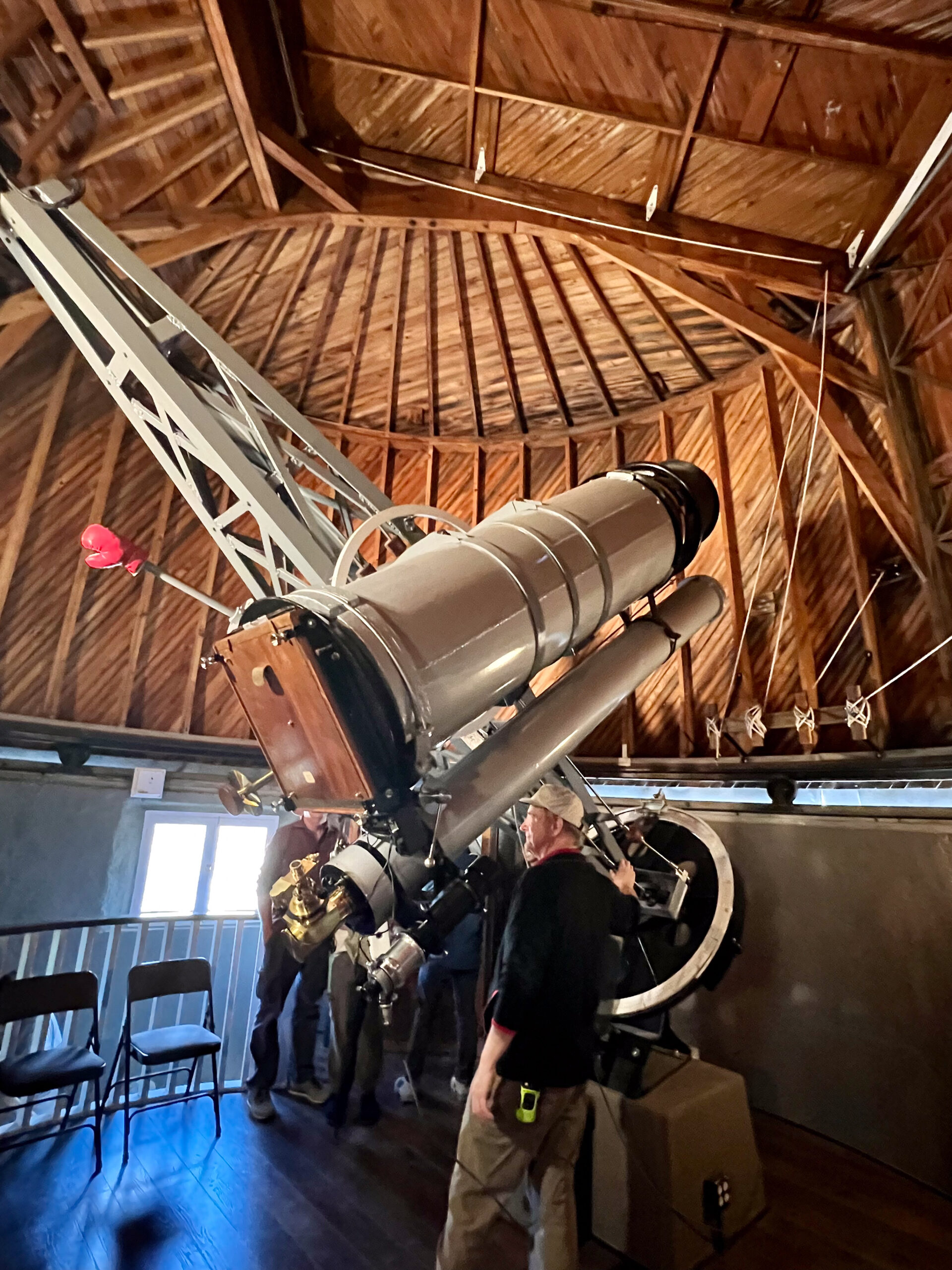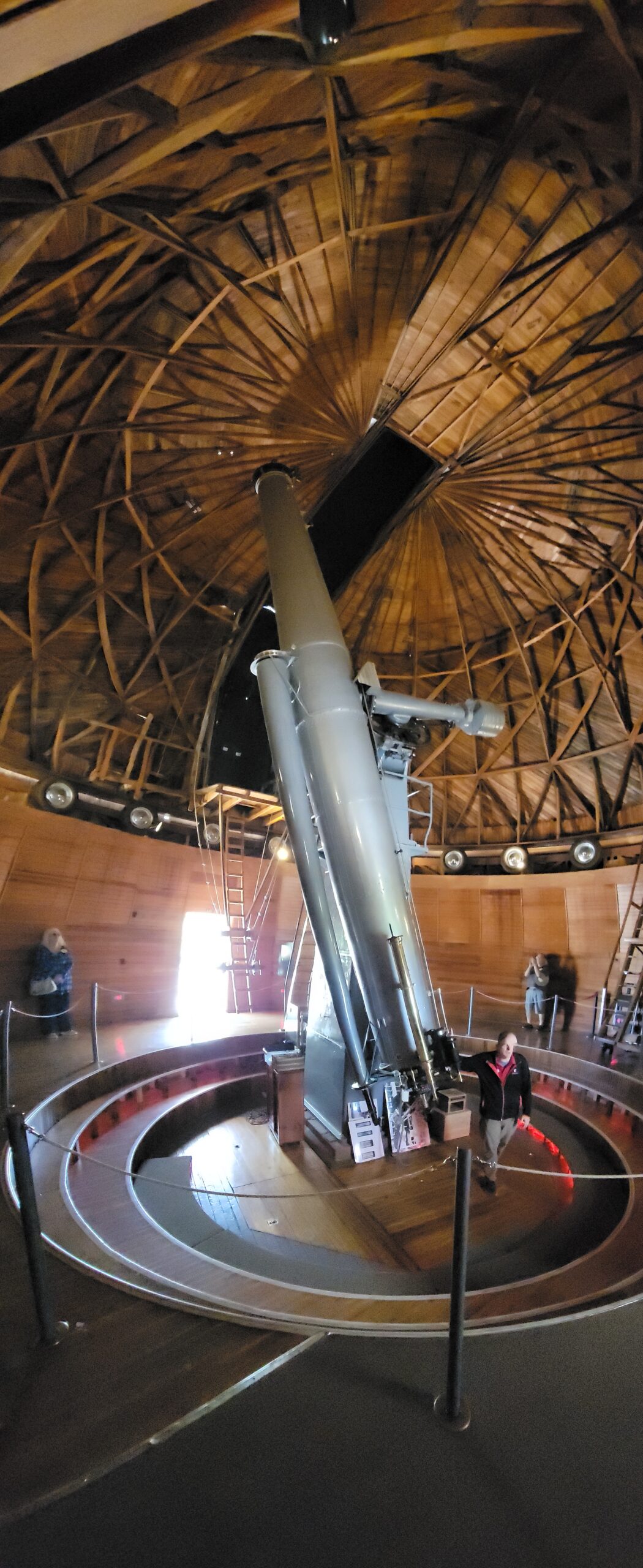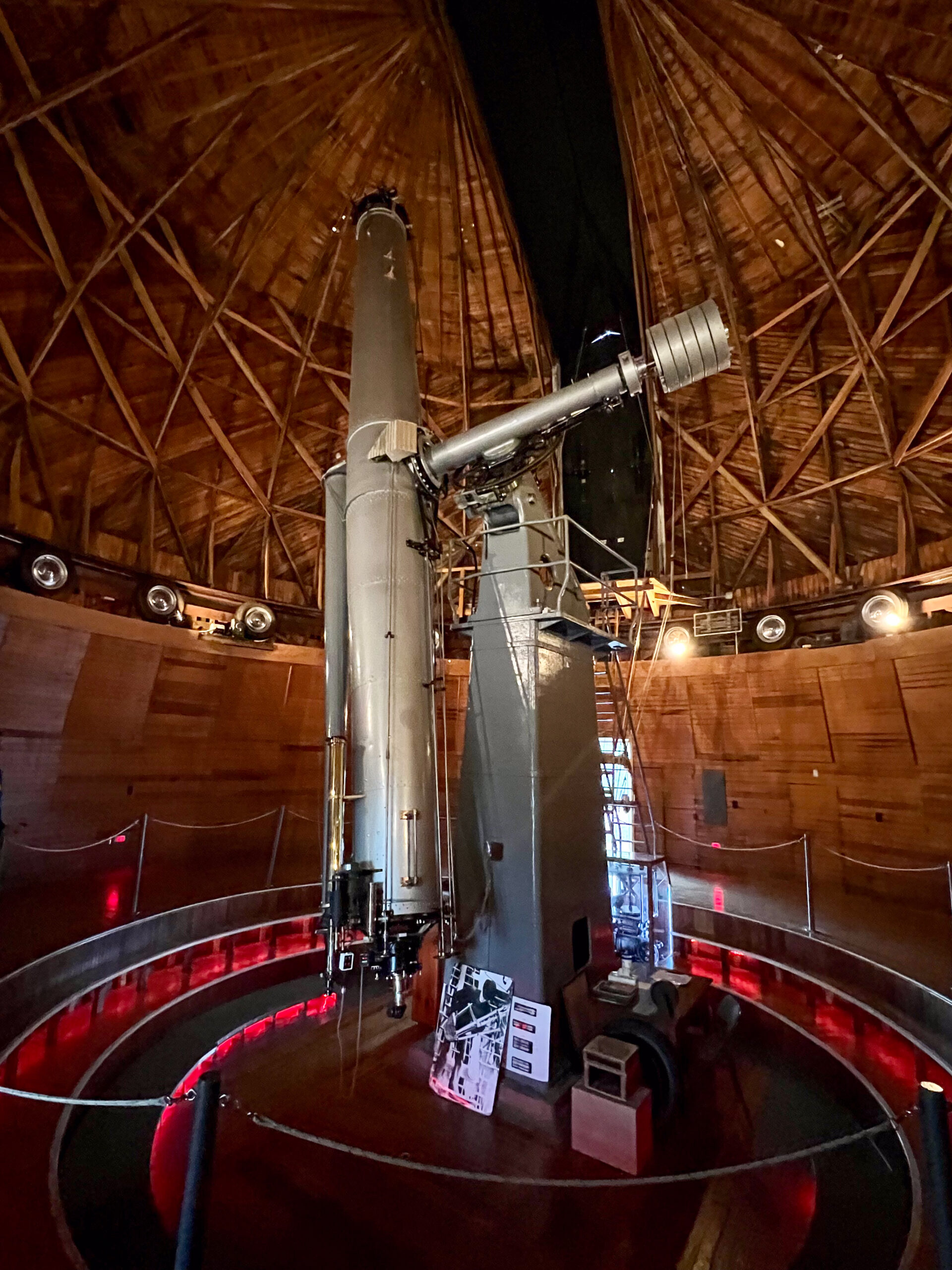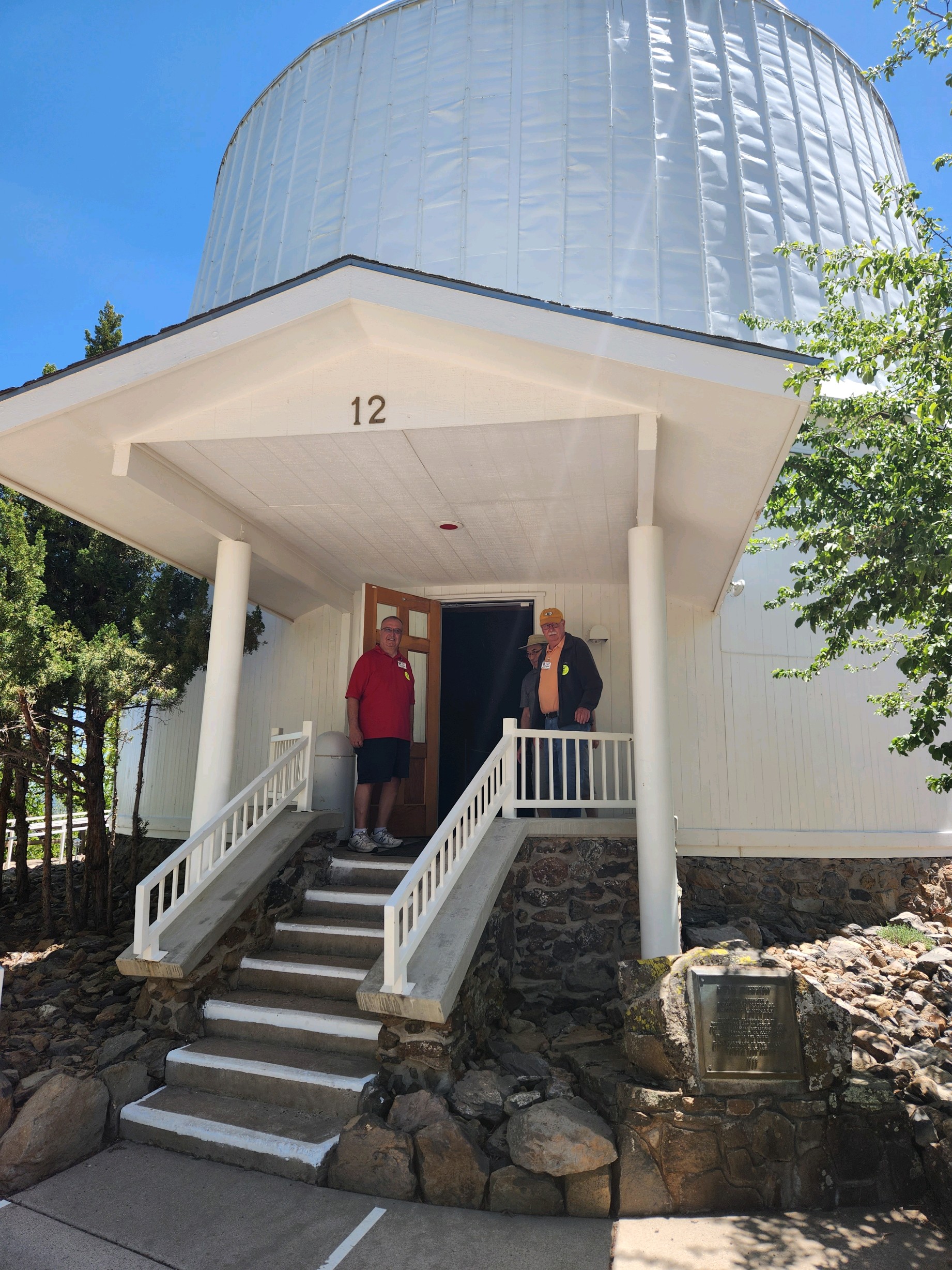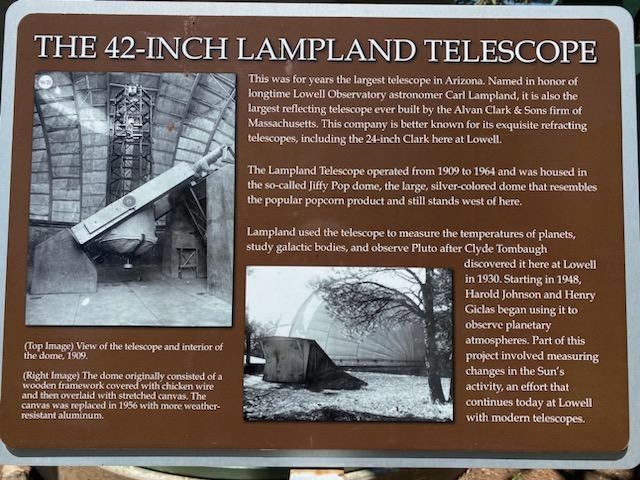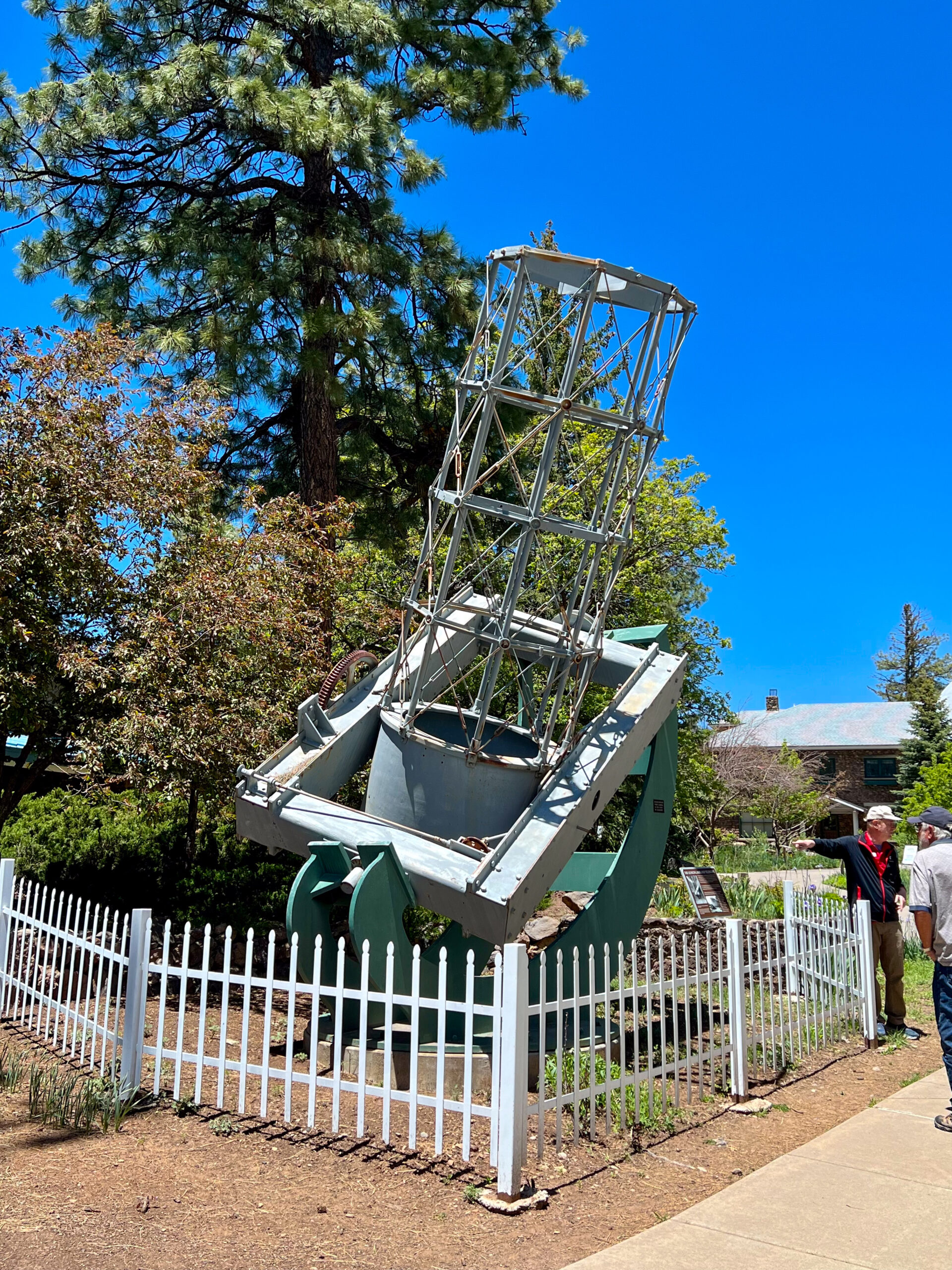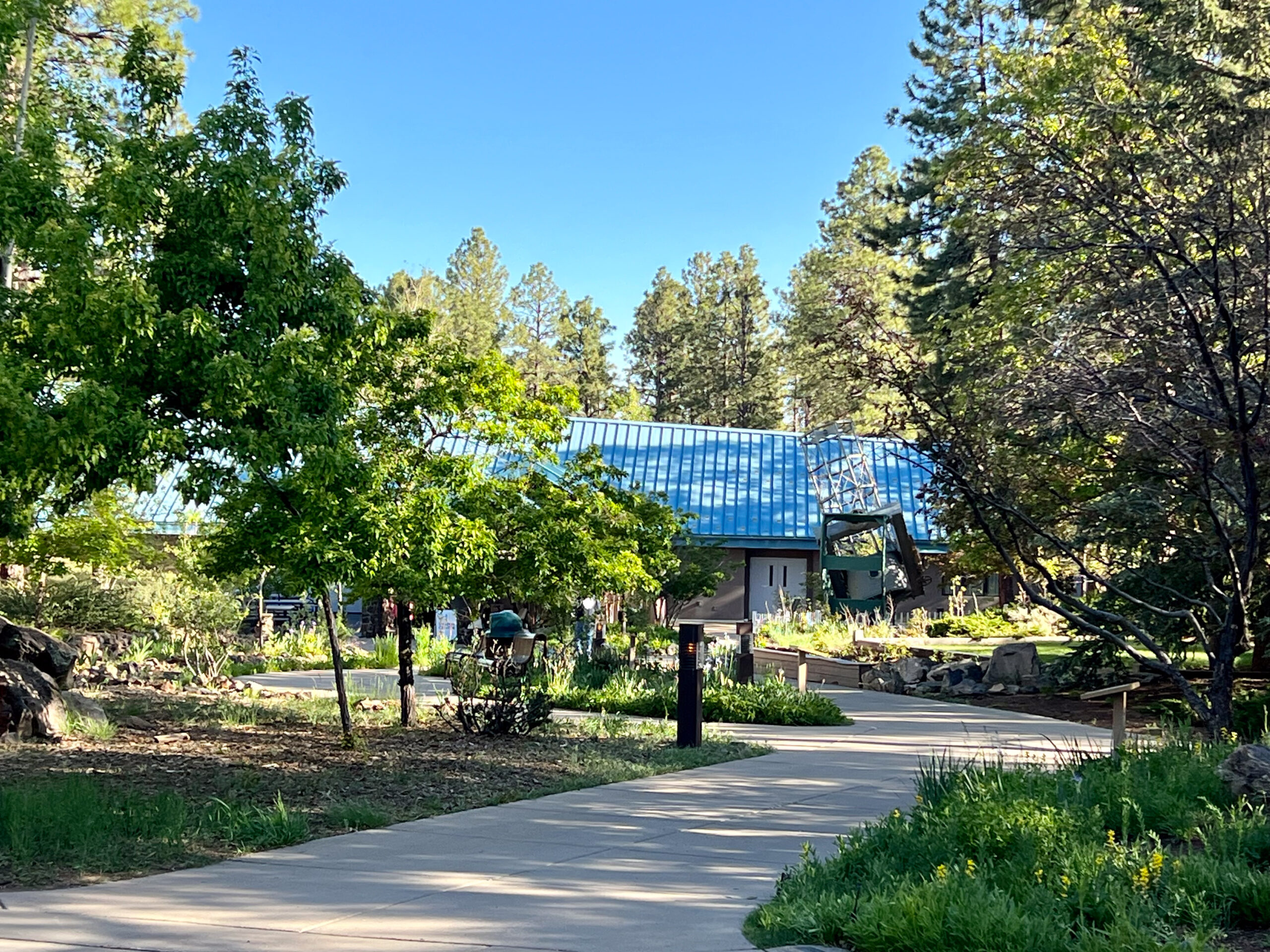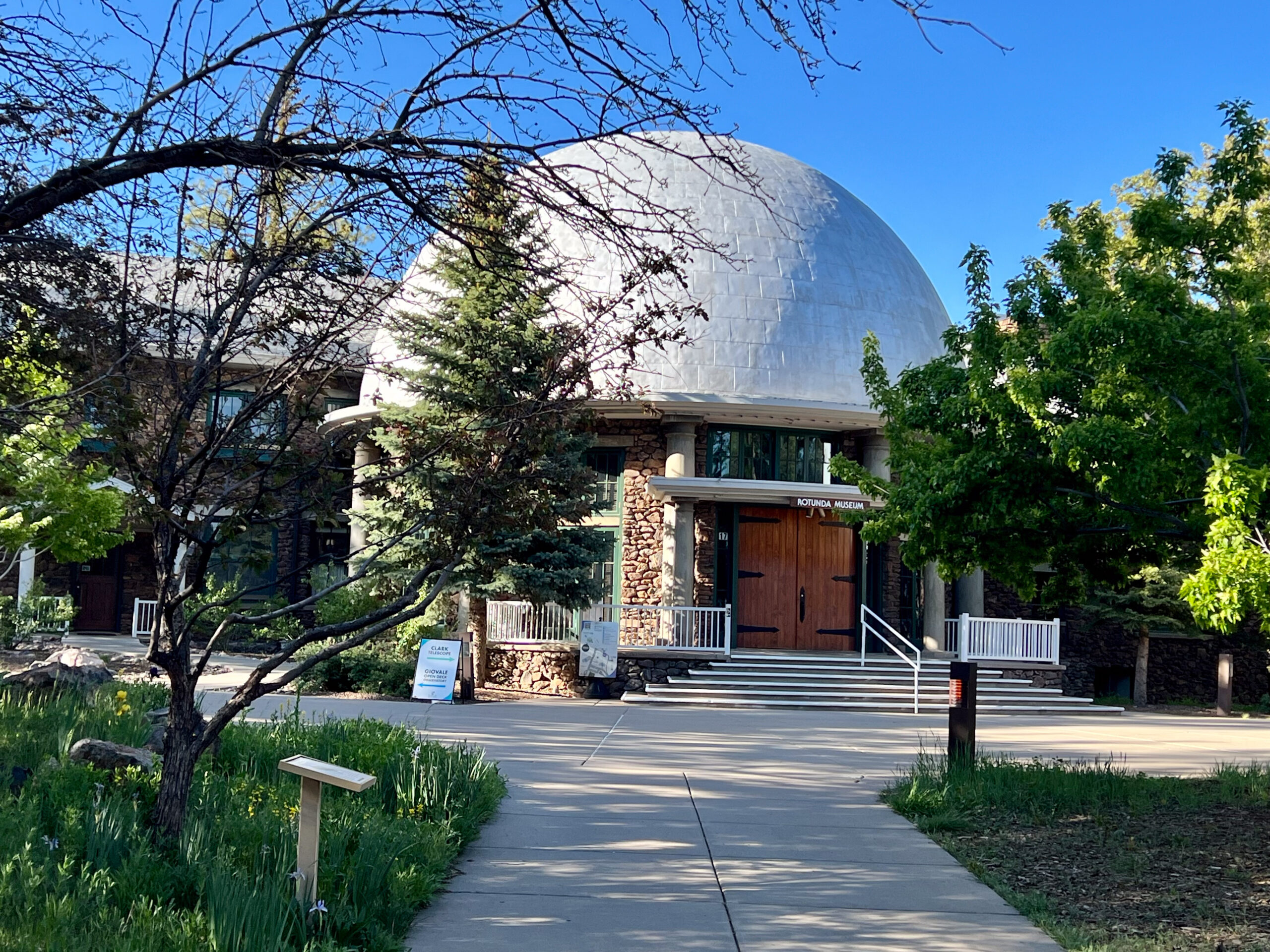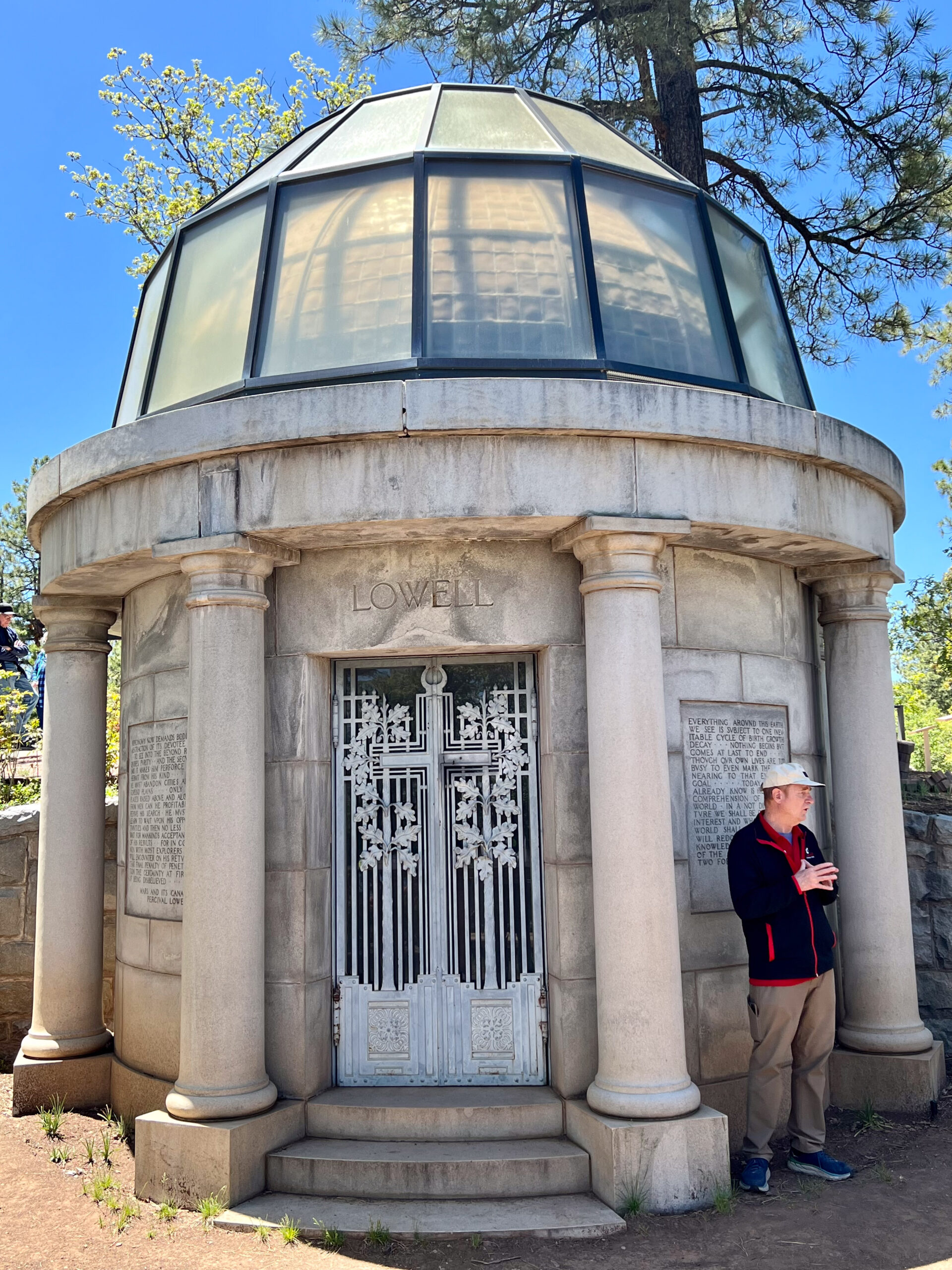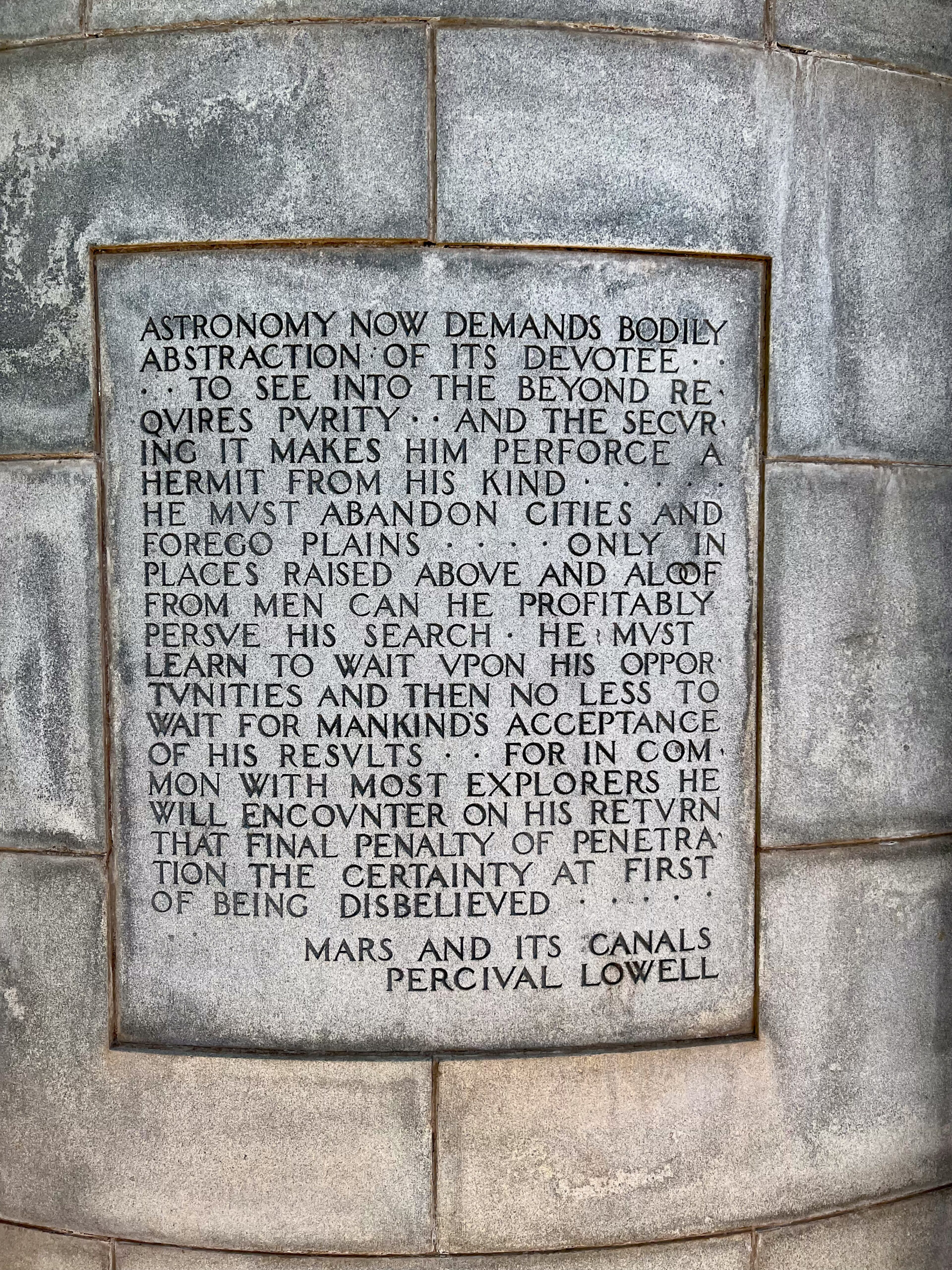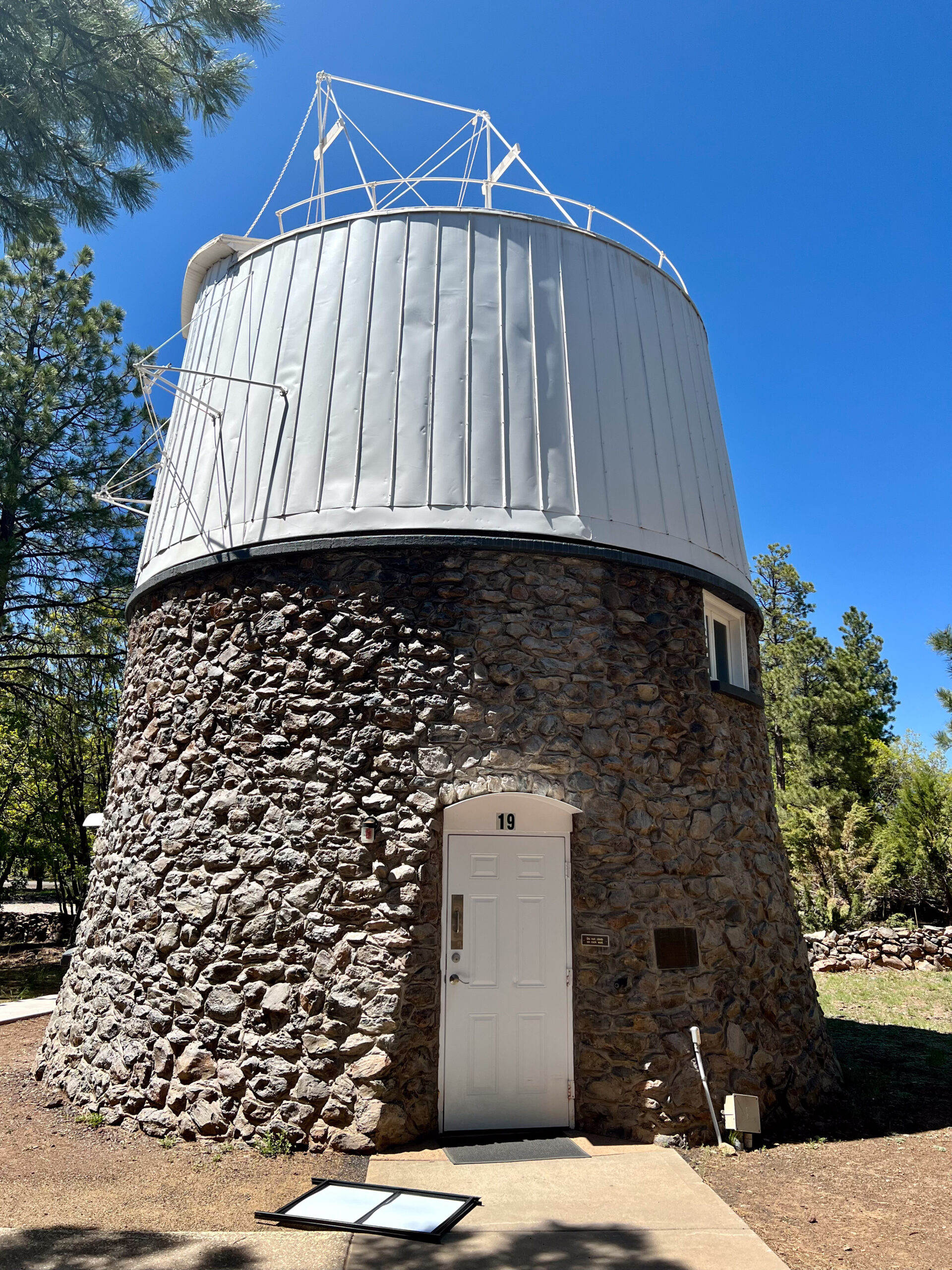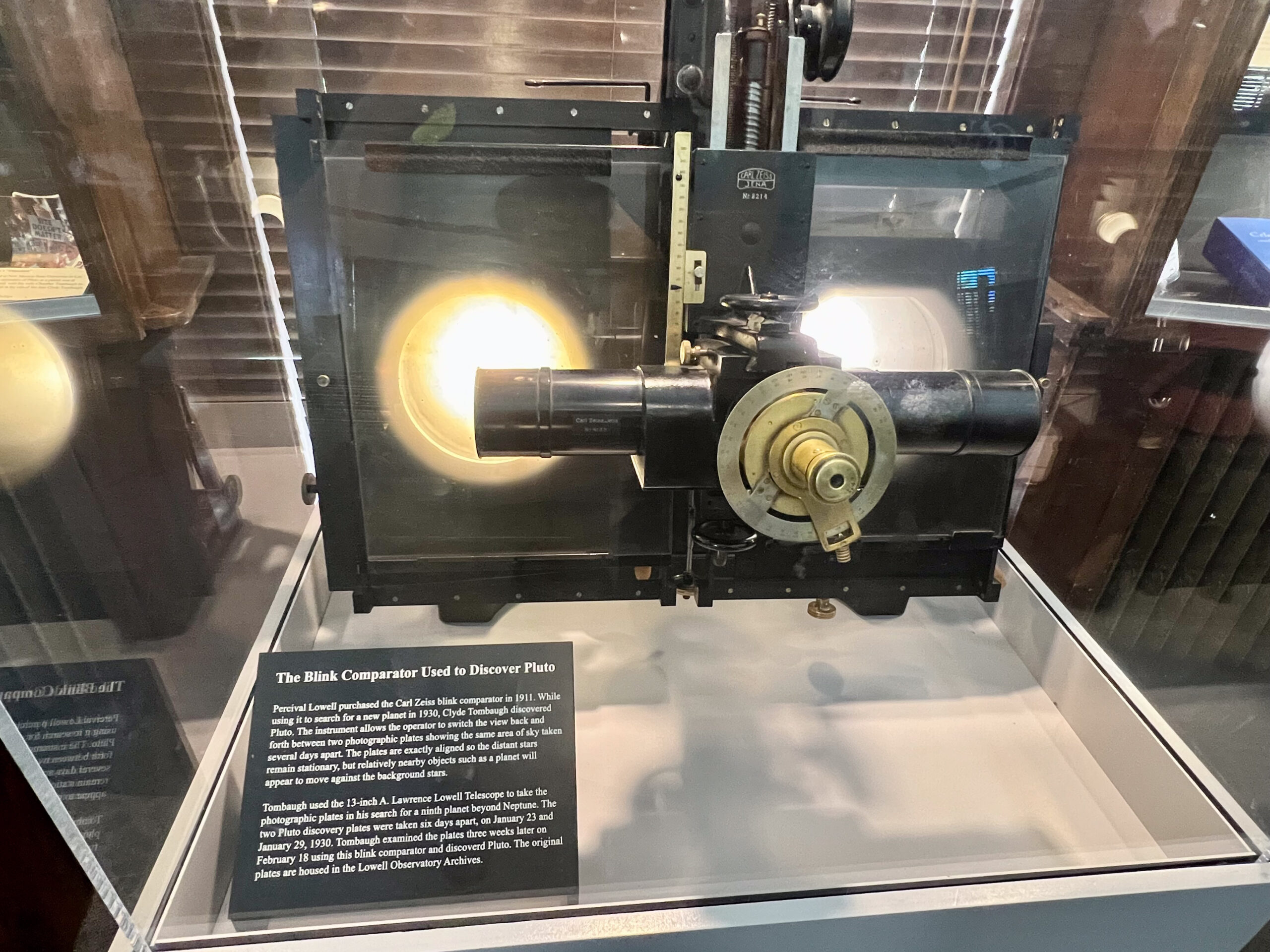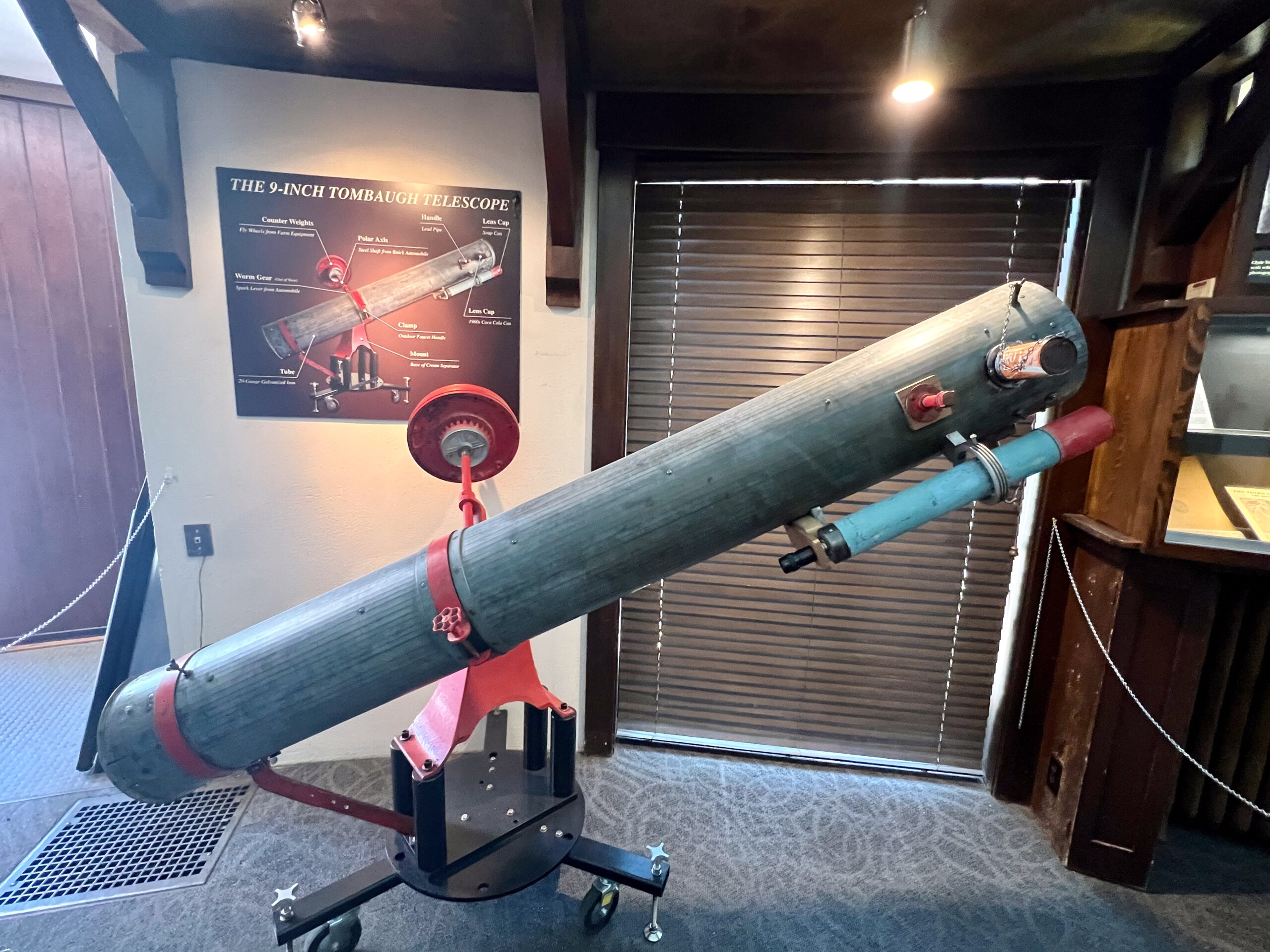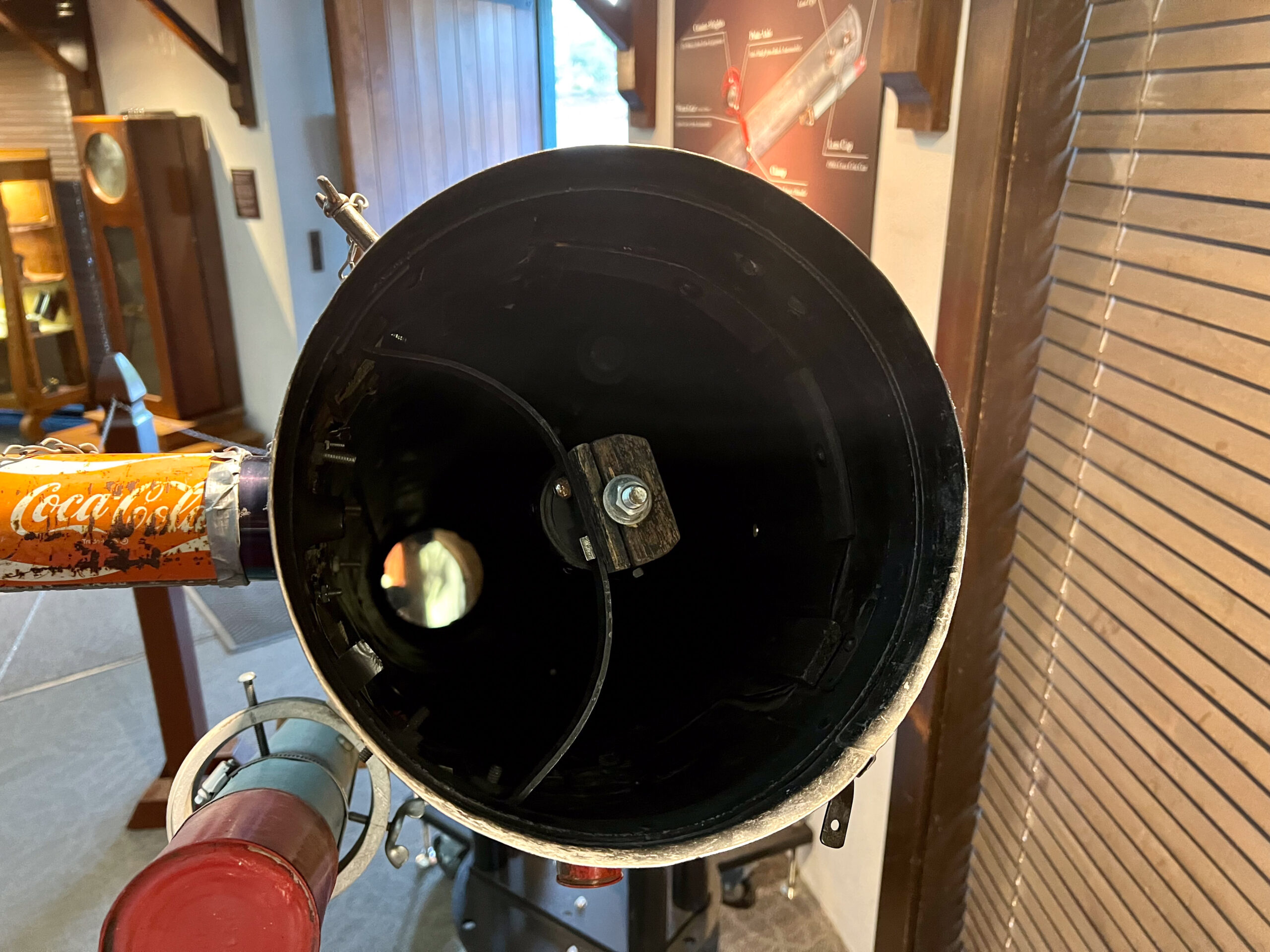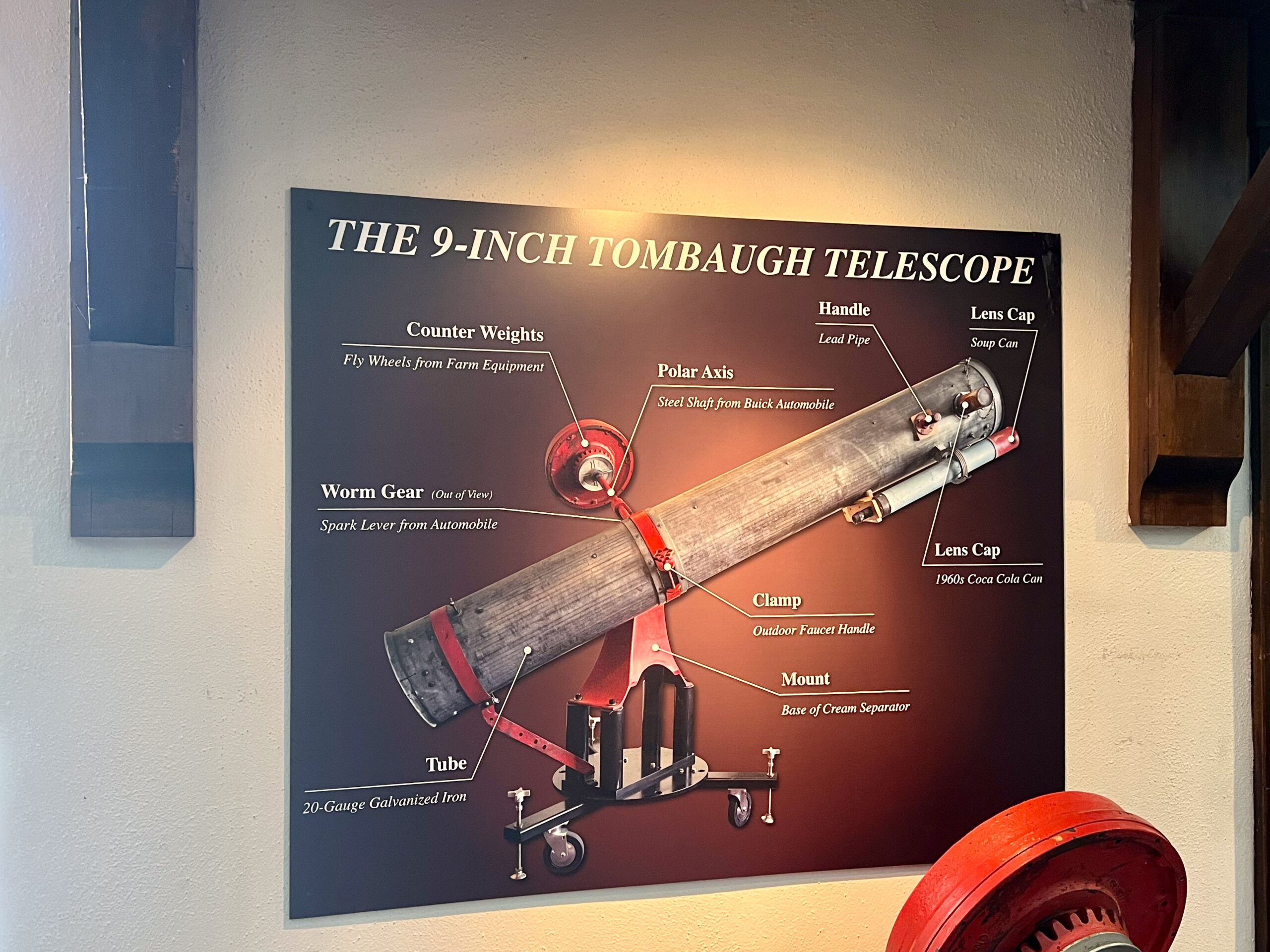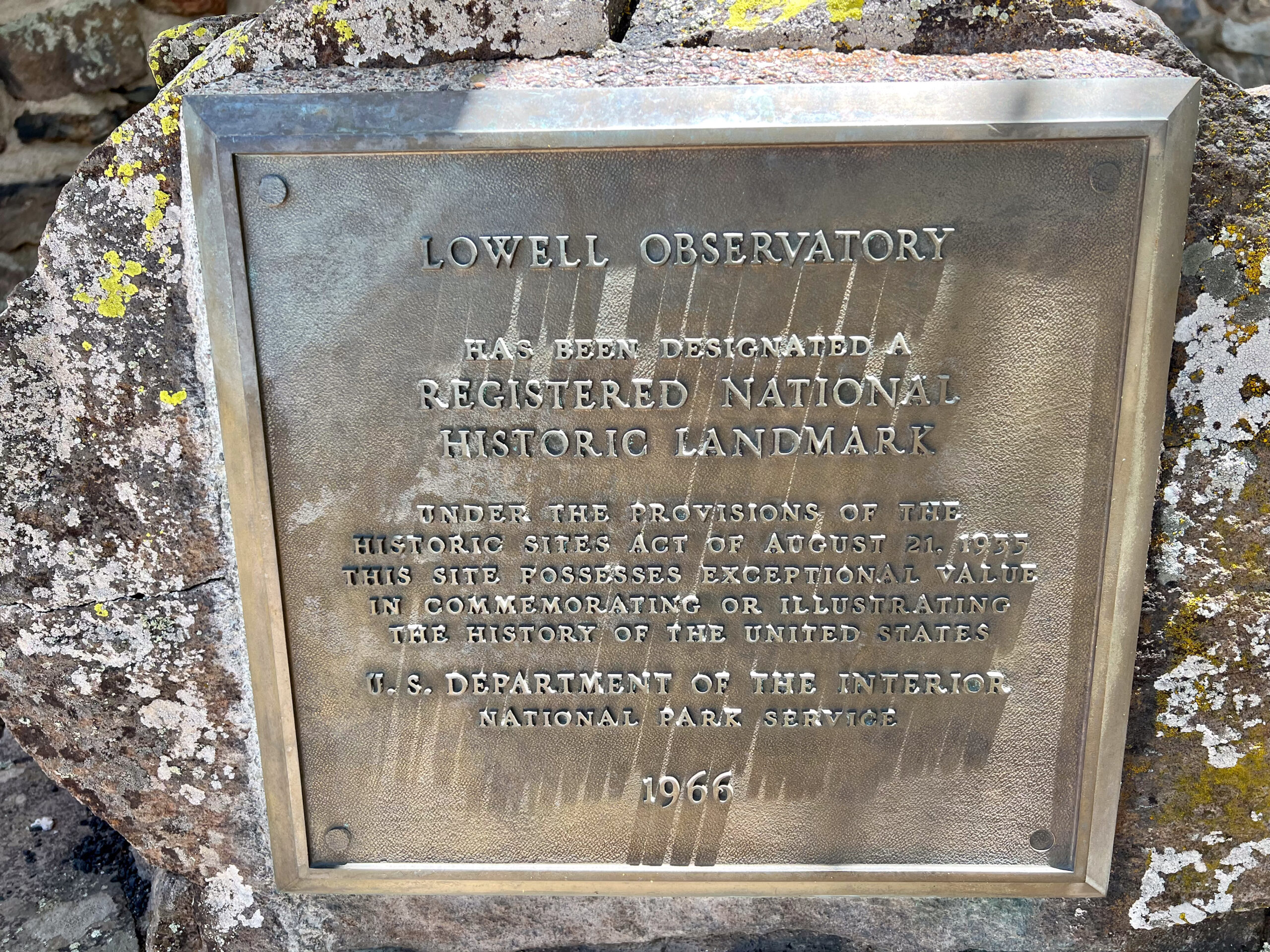 Additional information:
Restoring the 24" Clark Refractor at Lowell Observatory.